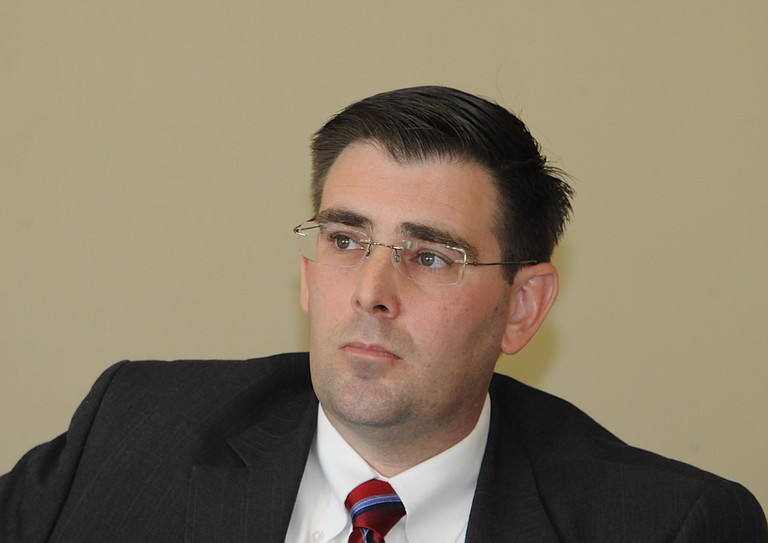 JACKSON, Miss. (AP) — A bill adding domestic abuse as grounds for divorce has died in committee.
Senate Bill 2703 , which passed the Mississippi Senate, wasn't taken up Tuesday by the House Judiciary Committee Division B at a deadline for legislation to move ahead.
Committee Chairman Andy Gipson, a Braxton Republican, says domestic abuse is already covered under "habitual cruel and inhuman treatment." He says the bill doesn't define domestic abuse narrowly enough.
Mississippi currently has 12 reasons for divorce, including adultery, impotence and habitual drunkenness. But people can struggle to divorce if both spouses don't consent.
Senate Bill 2702 died in the Senate. It would have added separation for three months without intent to return as grounds for divorce.
Gipson says Mississippi should encourage married couples to stay together rather than ease divorce.