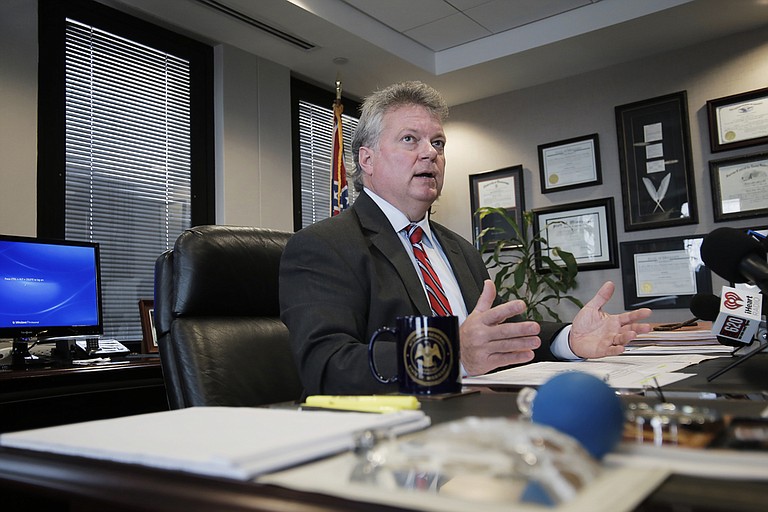 PHILADELPHIA, Miss. (AP) — Two of the top statewide elected officials are speaking at the Neshoba County Fair, a get-together known as Mississippi's Giant Houseparty.
Democratic Attorney General Jim Hood and Republican Lt. Gov. Tate Reeves are making back-to-back speeches Wednesday on the fairgrounds south of Philadelphia.
Reeves is expected to talk about tax cuts and say Republicans have pulled the state budget into better shape.
Hood usually uses his speeches at the fair to condemn corporate greed and talk about protecting children from online predators.
Reeves and Hood are widely seen as possible contenders for governor in 2019. But, neither is likely to make a formal announcement of candidacy at the fair.
Republican Gov. Phil Bryant is limited to two terms and can't run again. He speaks at the fair Thursday.