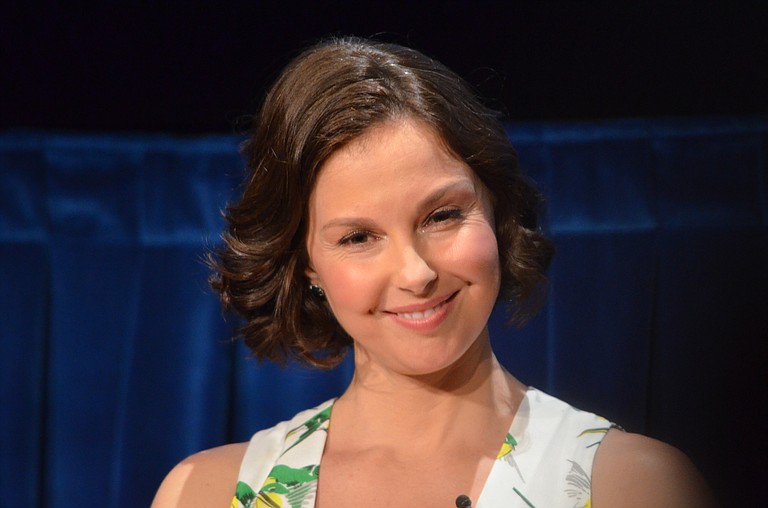 Wednesday, December 6, 2017
NEW YORK (AP) — "The Silence Breakers"—those who have shared their stories about sexual assault and harassment—have been named Time magazine's Person of the Year.
Numerous women have spoken out since October about sexual misconduct by dozens of high-profile men in entertainment, media, business and sports. Time praised those who have given "voice to open secrets, for moving whisper networks onto social networks, for pushing us all to stop accepting the unacceptable." The magazine's cover features Ashley Judd, Taylor Swift and others who say they have been harassed.
Time's announcement was made Wednesday on NBC's "Today" show, where longtime host Matt Lauer was fired last week amid harassment allegations. "Today" host Savannah Guthrie acknowledged Wednesday that this year's winner hits "close to home" and mentioned Lauer by name.
Women who spoke out, initially against Hollywood mogul Harvey Weinstein and then others, helped to spawn the #MeToo movement, with millions of people telling stories of sexual misconduct on social media.
The tweets, Instagram and Facebook posts began after actress-activist Alyssa Milano followed on a suggestion from a friend of a friend on Facebook and tweeted: "If you've been sexually harassed or assaulted write 'me too' as a reply to this tweet." The hashtag was tweeted nearly a million times in 48 hours. #MeToo was actually founded by activist Tarana Burke a decade ago to raise awareness about sexual violence. Milano has said she wasn't aware of Burke's contributions when she made her initial tweet and has since publicly credited her.
Milano and Burke appeared together Wednesday on the "Today" show.
"This is just the start. I've been saying from the beginning it's not just a moment, it's a movement," Burke said. "Now the work really begins."
"As women, we have to support each other and stand together and say, 'That's it. We're done. No more,'" Milano said. "It's vital to me that we really set in some actionable things that we can do to continue this momentum."
The two runners-up were Chinese President Xi Jinping and President Donald Trump, himself accused of sexual misconduct by numerous women. He has denied any wrongdoing. Trump, Person of the Year in 2016, had tweeted recently that the magazine had told him he "probably" would be honored again if he agreed to an interview and photo shoot. Trump added that he "took a pass." Time has disputed his account.