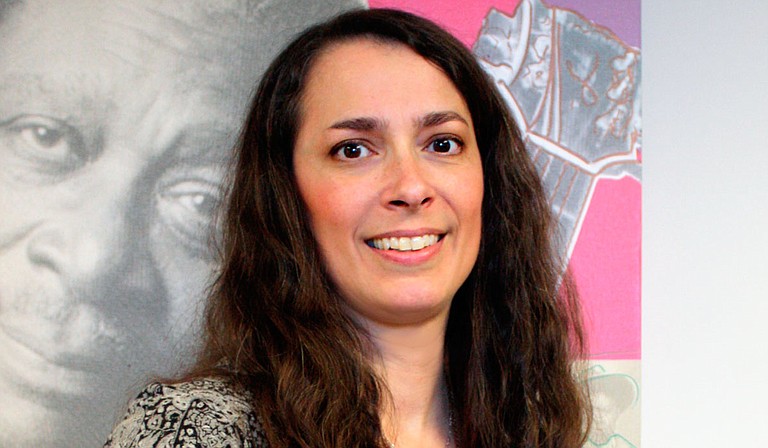 Tuesday, December 5, 2017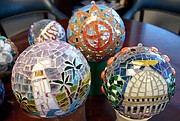 One Jackson-area artist's work is being highlighted on a national stage.
The Mississippi Arts Commission chose mosaic artist Teresa Haygood to represent the state in the National Christmas Tree Lighting display. For it, Haygood designed ornaments that showcase some of Mississippi's artistic, architectural, cultural and historic elements to go on one of the 56 trees at display. Some of the ornaments include one that commemorates the state's bicentennial and one with a magnolia flower on it.
"It is an honor to decorate my home state tree and help the nation celebrate the holidays in one of our most recognizable national parks, especially during Mississippi's bicentennial year," Haygood said in a press release. "I am excited to be a part of the America Celebrates display because I see it as an opportunity to shine a spotlight on Mississippi's proud tradition of artistic excellence."
For the ornaments, she used globes the National Park Service provided, and used pieces of opaque and translucent stained glass so light would shine through and illuminate the designs.
The National Christmas Tree Lighting, which the National Park Service and National Park Foundation present each year, is one of the country's oldest holiday traditions. The first lighting was for Christmas in 1923, when then-President Calvin Coolidge lit a Christmas tree in front of 3,000 people. Since then, each president has carried on the tradition. The trees will be on display from Dec. 1, 2017, to Jan. 1, 2018. For more information, visit thenationaltree.org.