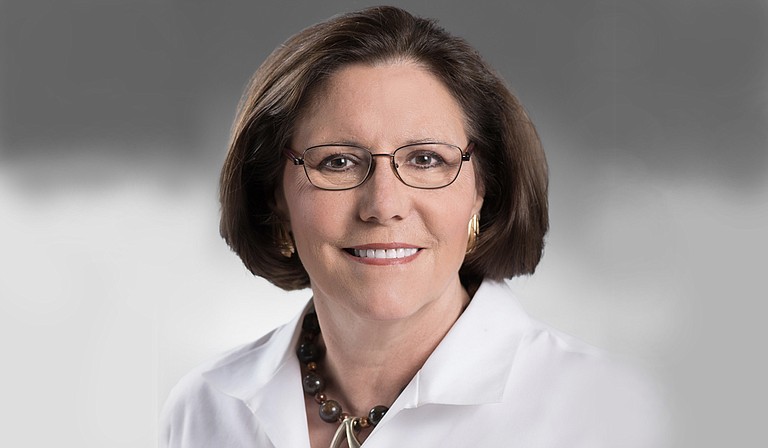 Merrill McKewen, the newly appointed executive director of Habitat for Humanity Mississippi Capital Area, finds a special joy in being able to help people build and enhance their lives.
"We're not perpetuating poverty; we're perpetuating success," McKewen says.
Habitat for Humanity partners with potential homeowners who must complete several tasks before owning a house, including 250 hours of work on their houses and other Habitat houses, as well as financial and homeowner training. After their houses are built, and they've learned how to finance them, the homeowners buy them through zero-interest mortgage payments over the next 30 years. Habitat For Humanity Mississippi Capital Area exists to build houses for the working poor in the tri-county area.
Community service is no stranger to McKewen. Before working for Habitat for Humanity Mississippi Capital Area, she had several jobs that impacted the community. She helped coordinate the first and second Zippity Doo Dah Parade. She also has been a long-time member of the Junior League of Jackson, where she coordinated a program with Grace House to help those with HIV and AIDS. All her community service, she says, led to her to catch the "Habititis," as she puts it.
"What better way to help than to help someone help themselves?" she says.
McKewen develops a personal connection with the homeowners each time Habitat builds a new house. She says that knowing the families to whom they are giving such an enormous gift contributes to the success of the organization, but she guarantees that it's the volunteers and board members that make Habitat what it is.
She says her proudest accomplishments in life re her two grown daughters, Erin and Augusta, who both attended Millsaps College. McKewen says they are both constant sources of motivation and meaning.
Habitat for Humanity Mississippi Capital Area is a stand-alone affiliate associated Habitat for Humanity International and has existed for more than 30 years to help house those in poverty. More than 600 Habitat homes have been built since 1986. Currently, 2,400 people live in Habitat homes.
For more information on how to donate or get involved with Habitat for Humanity Mississippi Capital Area, visit www.habitatmca.org.
More like this story