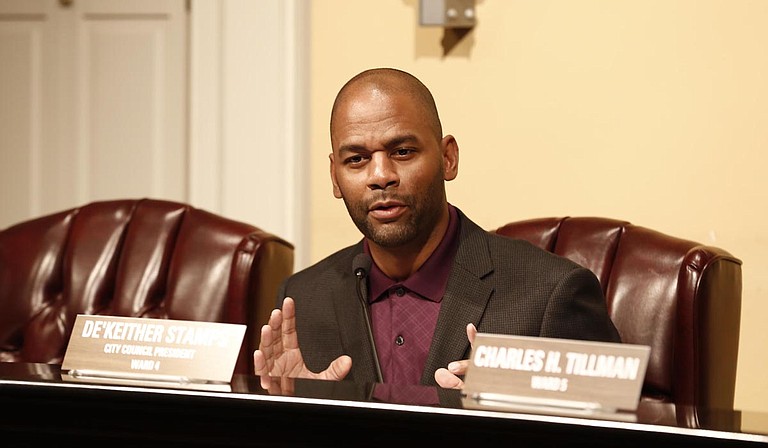 Thursday, January 14, 2016
Ten more downtown watering holes could receive a designation from the state to stay open—and keep pouring booze—until the wee hours of the morning.
On Jan. 12, the city council unanimously agreed to submit applications to the Mississippi Department of Revenue for several businesses to become qualified resort areas.
The businesses span a relatively wide geographic area and include neighboring Hal & Mal's, Martin's Restaurant & Lounge, Jaco's Tacos and One Block East. Also included in the plan are Johnny T's Bistro & Bar on Farish Street, Ole Tavern on George Street, South Street Live, City Lights on Mill Street and The Mansion on Greymont Avenue.
In October, the council approved a resort-area plan for the new downtown Cathead Distillery, which drew criticism from members of the city council as well as downtown business owners who felt left out in the cold. Malcolm White, who has owned Hal & Mal's for three decades, created a firestorm when he threatened to move the venerable restaurant and concert venue out of Jackson.
To complement the extended hours, Ward 4 Councilman De'Keither Stamps also proposed that JATRAN—which will be rebranded as Jackson Metro—provide a shuttle service to discourage late-night revelers from drinking and driving.
"This is a college town. We've got 40,000 young folks and students," Stamps told council colleagues Tuesday night.
In earlier conversations about resort plans, Ward 3 Councilman Kenneth Stokes said he feared extending the plan to other parts of downtown might further stymie plans to develop the Farish Street Entertainment District.
However, he joined the rest of the council in voting for the new resort area plan.
"It's going to give a whole lot of business people a chance to make some money—and a whole lot of people (a chance) to enjoy themselves in the City of Jackson," Stokes said.