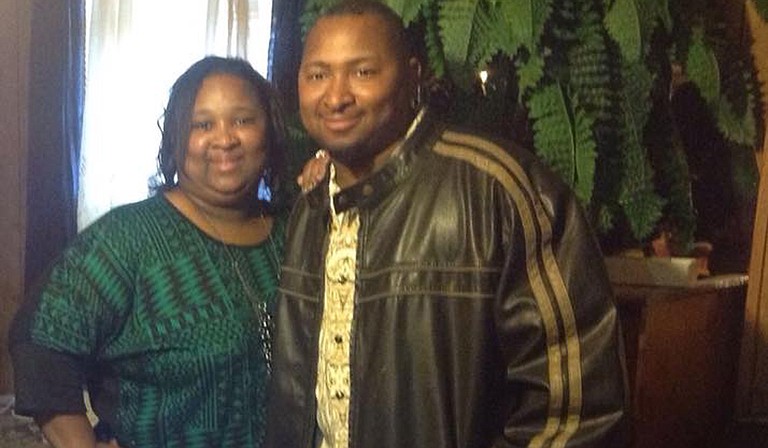 A Clarke County grand jury declined to indict white Stonewall police officer Kevin Herrington for the death of an African American man named Jonathan Sanders in July 2015.
Sanders was exercising one of his horses on the night of July 8 when he had an brief verbal exchange with Herrington at a gas station in Stonewall.
Herrington later stopped Sanders and an altercation ensued. During the struggle, Herrington applied a chokehold to Sanders, who later died.
The grand jury report states that Sanders' death was the result of "manual asphyxia associated with acute cocaine toxicity." It also found that Herrington's stop of Sanders was legal because the officer suspected Sanders was involved in drug activity.

Attorneys for Sanders' family told the Jackson Free Press last summer that Sanders was sitting in a buggy being pulled by a horse when he saw Herrington speaking with a white man Sanders knew at a Cefco gas station.
The lawyers said when Sanders rode by, he told Herrington to leave the man alone. They said the man, who they did not identify, said Herrington used the n-word and said he was going after Sanders. Herrington, through an attorney, long maintained that Sanders' race was never a factor in the stop.
The grand jury report bolsters Herrington's claims, saying that jurors found no evidence that the officer used racial slurs. Jurors also said the fact that Herrington's wife, Kasey, was riding in his police cruiser violated no department policy but recommended that town officials review procedures about spouses riding in official police vehicles.
Comment and see all of the JFP's stories on the Jonathan Sanders case at www.jfp.ms/stonewall.