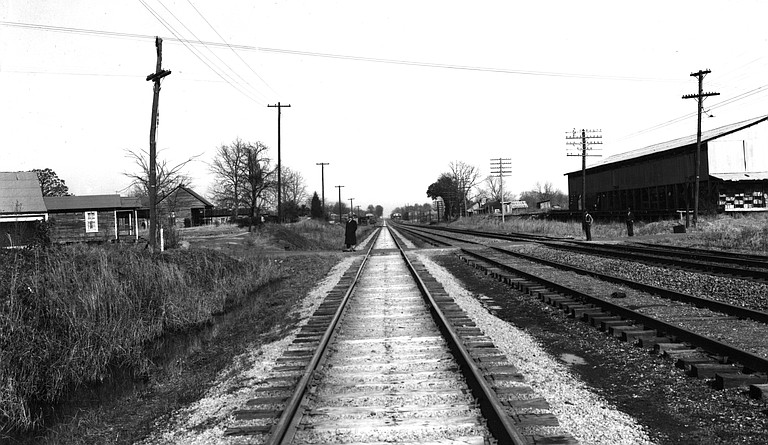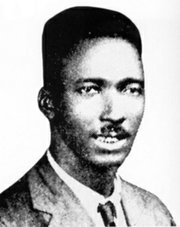 CRYSTAL SPRINGS, Miss. (AP) — On Thursday, the state will dedicate a segment of U.S. Highway 51 to blues artist Tommy Johnson.
The dedication will be held at 1 p.m. at the intersection of Mississippi Highway 27 and U.S. 51 in Crystal Springs.
The Legislature designated the segment of U.S. 51 beginning from its intersection with Highway 27 and extending south to Pat Harrison Drive as the "Tommy Johnson Blues Memorial Highway."
Blues historians say Johnson was an important figure in the development of the Delta blues in the years before Robert Johnson, no relation, began to play.
Tommy Johnson was born in the late 1800s near Terry. His family moved to Crystal Springs around 1910.
He died of a heart attack after playing at a party in 1956 and is buried in Crystal Springs.