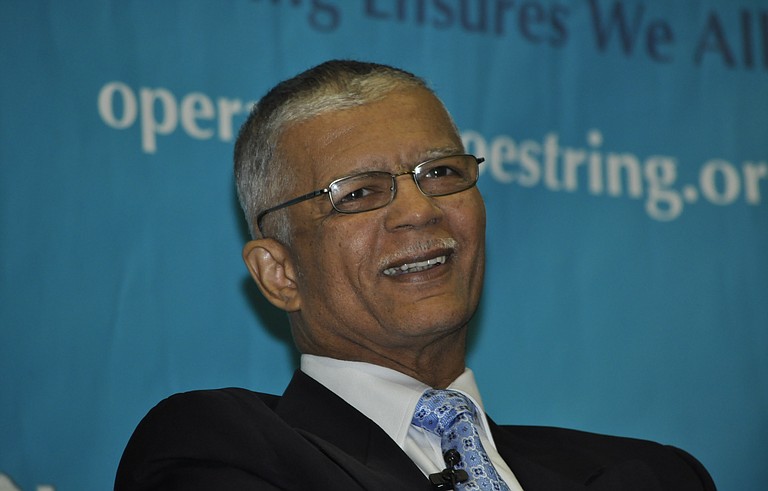 Monday, November 18, 2013
Jackson's beleaguered redevelopment authority is set to get a makeover Tuesday night at City Hall, when the city council will vote on two nominees to its board.
The first nominee, Kemba Ware, is a data-information manager for Jackson State University. In 2005, the JFP profiled the then-27-year-old and Wingfield High School graduate as a "Young Professional."
Ware has worked for the NAACP, and holds a bachelors degree from Tougaloo College and a master's in public policy from Jackson State University. It's unclear which ward Ware would represent, but land rolls show she owns property on Duane Street in Ward 5, a seat that John Reeves vacated.
The second nominee is attorney Jennifer Johnson, who would replace Ward 7 representative Brian Fenelon. Johnson, a former Callaway High School valedictorian, has done extensive work advocating against predatory lending for the Center for Responsible Lending. Her LinkedIn profile says that she earned a bachelor's degree from Southern Methodist University in 1989 and a law degree from the South Carolina School of Law in 1992.
If the city council approves the two nominees Tuesday, it will leave board Chairman Ronnie Crudup as the lone member whose term is expired. His tenure was set to end Aug. 13, 2011.
The mayor has also nominated five new members for the Airport Authority Board. Those nominees include radio personality Evelyn Reed, attorney James Henley, Mississippi Democratic Party Information Director Vernon Hartley, LaWanda Harris and Lumumba's pastor, the Rev. Jeffrey Stallworth of Word and Worship Church.
Other agenda items of note include an ordinance that would ban public demonstrations near public schools before the school day begins and around the time school lets out, and a change order to the contract with Florence-based construction company Hemphill Construction that would decrease the cost of reconstructing a portion of West Street by $7,000.
The Jackson City Council meets at 6 p.m. Tuesday at City Hall.