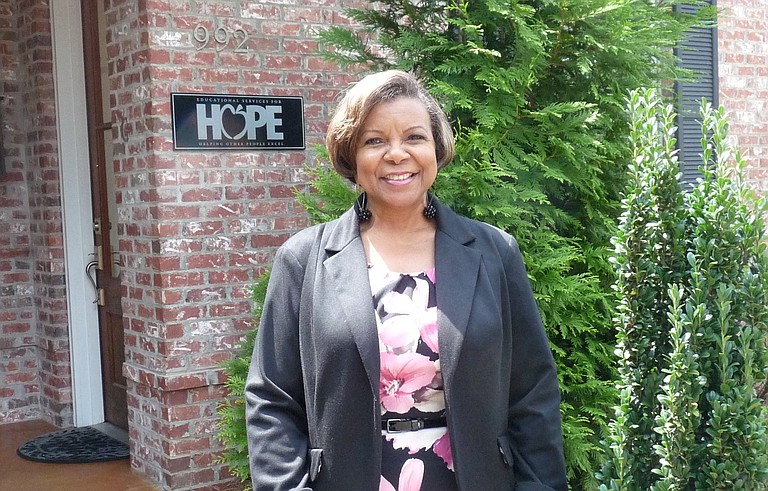 Thursday, December 26, 2013
As a kid, what did you want to be when you grew up?
I wanted to be a nurse. That was my passion because I cared about people, and I wanted people to be well. I thought that I could be that person to help make that happen.
Describe your workday in three words.
Very, very interesting.
What tool could you not live or work without?
My iPhone, because I can check my emails for work. I can pull up the Internet. If I ended up somewhere and I didn't have it, it would probably drive me crazy.
What steps brought you to this position?
I taught as an adjunct professor at Jackson State for about seven years and 10 years at Hinds Community College. The major step that brought me to this position is my sister, Dr. Sharon Slater. She has worked for an educational consultant company in the past and she thought that it would be a good idea for us to take a leap of faith and do the same.
What's the strangest aspect of your job?
Observing how people interact with each other during meetings. Sometimes the interactions are positive, but there's also the flip side of that. It's amazing how we as adults sometimes can react to situations.
What's the best thing about your job?
Knowing that we're making a difference in the lives of our children because ultimately, that's what it's about. We always talk about school improvement, which is good, but ultimately it's about student achievement. Positioning our children to be successful and contribute something positive to our nation.
What advice do you have for others who would like to become an educational consultant?
Talk with me first. I think that talking to someone who is experienced in the field is the best thing that you can do.