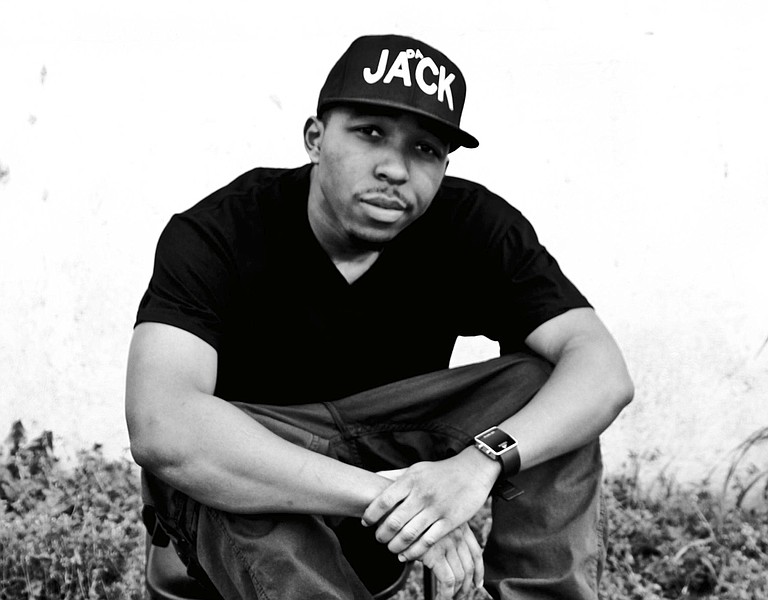 Wednesday, October 10, 2012
When I listen to A+ Plus, I hear the smoothness of J. Cole, the ruggedness of Tupac and country-boy flavor of UGK all rolled into one artist.
Born and raised in Jackson, 20-year-old Antonio Mack, aka A+ Plus, is studying graphic design at Jackson State University. When he makes it in the industry, A+ Plus intends to marry his love for the arts with his music career by going into film. A+ Plus has been rapping and writing since he was eight years old; his first song was entitled "My Pimp Life."
"I didn't know anything about pimping," he says with a laugh. Now older and more knowledgeable, A+ Plus has diversified. "I write about life," he says. "I like to write music about having a good time—music for everyone to enjoy."
He has a variety of musical influences ranging from Nas, Tela and Biggie Smalls to Sonny Boy Williamson II. "They all have a way of switching up their styles in the middle of their verses, and that's what I like to do. I like rhyme patterns," he says.
A+ Plus feels as though he has to save music before it goes too far down a negative road. "I want to preserve good music," he says. He believes artists like Curtis Mayfield, The Whispers, The Spinners and Bob Marley created what he likes to call "good music."
He is currently working on a throwback '90s-style mixtape he plans to release in January.
Listen to and download A+ Plus' mixtapes at aplusmuzik.bandcamp.com.