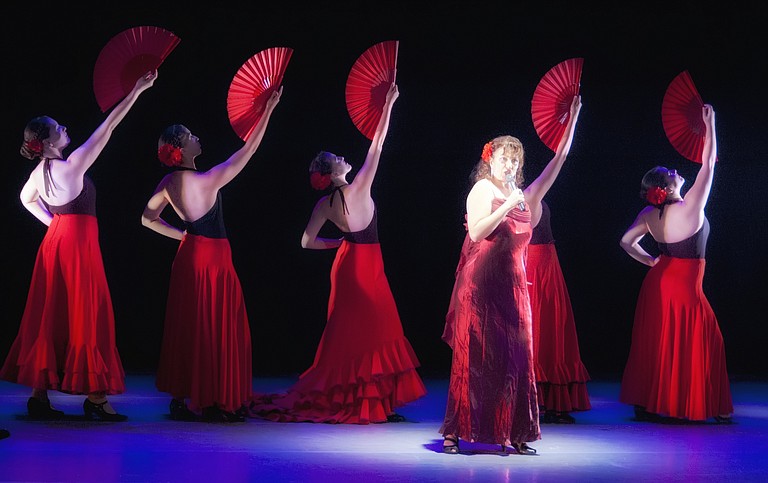 Wednesday, November 14, 2012
The Mississippi Opera opens its 68th season with "A World of Opera." The show's setting is a birthday party held by the Baron von Schulmeier, played by Greg Schulmeier, at his castle for his wife. There, they and their party guests travel in song through a world of opera.
Not all the night's talented singers are local; some traveled across the country to pursue opera and entertain. John Bellemer, Shelly Garlotte, and Constantinos Yiannoudes join Jackson natives Heather Clancy, Viola Dacus and Kristen Johnson along with the Mississippi Opera chorus in this delightful performance.
People of all ages are encouraged to grab a seat and enjoy some of the most beautifully written operas from history. "Viewers will be greatly entertained as honored guests," Schulmeier says. "We're going to take people around the world through music. If you haven't ever experienced opera before, this is the best way to get a good taste of it."
The Mississippi Opera Gala is Nov. 17 at 7:30 p.m. at Wesley Biblical Seminary (787 E. Northside Drive). Individual tickets are $45 for patrons, $40 for senior citizens, $10 per ticket for groups of 15 or more people and $5 for students with ID. Purchase tickets in advance from the Mississippi Opera office (601-960-2300) or at the door. Visit msopera.org to purchase season tickets and view the upcoming performance schedule.