Wednesday, November 7, 2012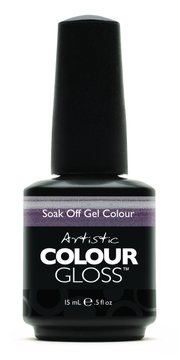 This season, "50 Shades of Grey" isn't just a terrible fan fic-turned-bestselling novel. It's also a theme in nail salons all over. Nearly every polish manufacturer has a new shade of gray or its hard-to-define cousin, "greige" (a combination of gray and beige) out this fall.
Michelle Obama, ever the fashionable First Lady, was way ahead of the trend with her version, Artistic Nail Design polish in Vogue at the Democratic National Convention.
Hot Polish Colors this Fall
• Gray
• Burgundy and wine
• Bronze
• Jade green
• Nude—but unlike the pale skintones of the past, this fall's shades range from cream to chocolate.
• Orangey-red