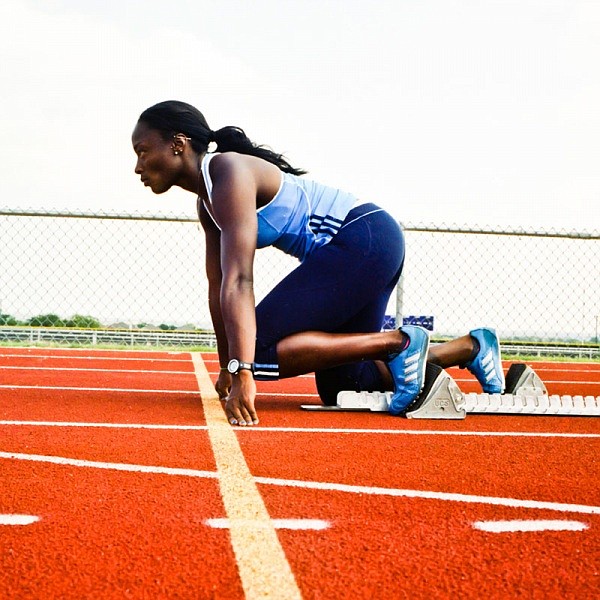 U.S. Olympic Team member Bianca Knight was born in Ridgeland in 1989, and currently lives in Austin, Texas. She became one of the most decorated female track athletes in Mississippi history while attending Ridgeland High School. She won 15 individual state titles in the 100 meter, 200 meter and 400 meter dashes.
Knight won 23 state titles—including for relays—and was the first Mississippi athlete named Gatorade National Girls Track and Field Athlete from 2005 to 2006. She still holds the girls state record in the 100-meter and 200-meter events.
Knight enrolled in the University of Texas after graduating from high school. There, Knight became the NCAA Indoor 200 meter champion in 2008, after which she announced her intent to turn pro.
At this year's U.S. Track and Field Olympic Trials, Knight finished seventh in the 200 meter, with a time of 22.60 seconds, and fifth in the 100 meter, with a time of 11.14 seconds. At the 2011 World Championships, Knight ran the first leg for the gold medal-winning 4x100m relay team with a time of 41.56 seconds.
Relays begin Aug. 9 and finish Aug. 11. Depending on the advancement and schedule of other athletes, Knight could run all relays or just qualifying heats.
NBC, MSNBC, CNBC, NBC Sports Network and Bravo are some of the television channels broadcasting Olympic coverage this year. Check your local listings for specific times.