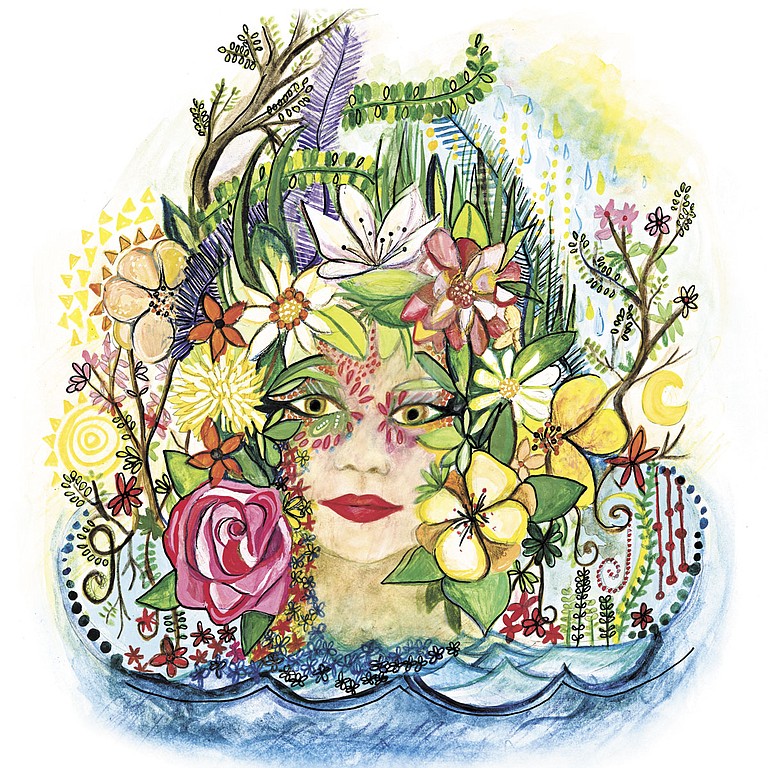 Where can buy cool art, jewelry and furniture and help keep women and children safe all at the same time? The 8th Annual JFP Chick Ball, of course. It features a huge silent auction of donated items from local businesses, artists and so many other philanthropists.
The proceeds from this year's Chick Ball go toward funding a rape crisis center at the Center for Violence Prevention in Pearl. Flip through this silent-auction guide for samples of what will be featured from 6 p.m. to 10 p.m. Saturday, July 28.
There's still time to donate! Call 601-362-6121 ext 16 or email [email protected] to give or volunteer. And don't forget to thank these donors, buy their art and shop in their local businesses.
Note: Items received after July 20 did not make the auction guide.