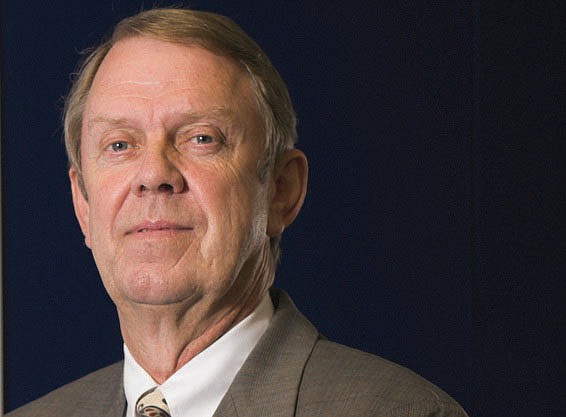 The Affordable Care Act has affected few in Mississippi more than State Commissioner of Insurance Mike Chaney. In many ways, his entire working life will change over the next two years.
After the Supreme Court ruled June 28 that the act--also known as Obamacare--is constitutional, Chaney was quick to make his concerns with the law public. He sent out a press release the same day, which stated, in part:
"The law has been upheld by the Supreme Court and continues to be the law of the land. It is my job as a regulator to abide by all state and federal laws whether I agree with them or not. We have been proceeding as the law mandated and we will continue to do that."
A state Health Insurance Exchange is one mandate the law put on Chaney, however, the commissioner doesn't intend that the law catches him flat-footed. The Exchange, either a government agency or non-profit organization, is supposed to be designed to help offer consumers an organized, competitive market for health insurance. It will offer consumers a choice of different insurance plans from commercial companies, certify the participating insurance companies' plans and provide consumers with information on their insurance options.
Mississippi started building an exchange in 2007 supported by leading Republicans, including those now criticizing Chaney.
The Affordable Care Act requires all states to set up an Exchange by 2014. If a state does not comply, the federal government will set up an Exchange for it.
Chaney's office sent out a press release July 13 regarding the Exchange. In it he wrote:
"I want to make it clear that my position regarding the Health Insurance Exchange has not changed.
We are not going to make any final decisions regarding the Exchange until after the Presidential and Congressional elections on November 6th. We will, however, continue to do those things toward the establishment of an Exchange that we must do to keep us in a position to make the best decision in November for all Mississippians. That is the only way to keep all of our available options open.
If we halt everything now, we will have prematurely surrendered Mississippi's health insurance market to federal control. I took an oath of office to protect the interests of the people of Mississippi and that is what I intend to do.
I have and will continue to support a free-market solution to providing health insurance products to individual consumers and business owners in the State of Mississippi."
The state has the option to either create a state-wide exchange, or multiple regional exchanges. If they create regional exchanges, the regions they serve cannot overlap, so there will be no competition between exchanges.
Before his election as commissioner in 2007, Chaney served in the state House of Representatives for seven years and in the state Senate for eight years. A native of Tupelo and Vicksburg resident, Chaney has also served as the President of the Vicksburg/Warren County Chamber of Commerce and the Vicksburg/Warren County Economic Development Committee.
He currently serves on the state Republican Executive Committee.
Chaney graduated from Mississippi State with a B.S. in Business and Finance in 1966. After college, he served in the U.S. Army in Vietnam from 1968-1969. He is married to Mary Thurmond Chaney. The couple has three children and eight grandchildren.