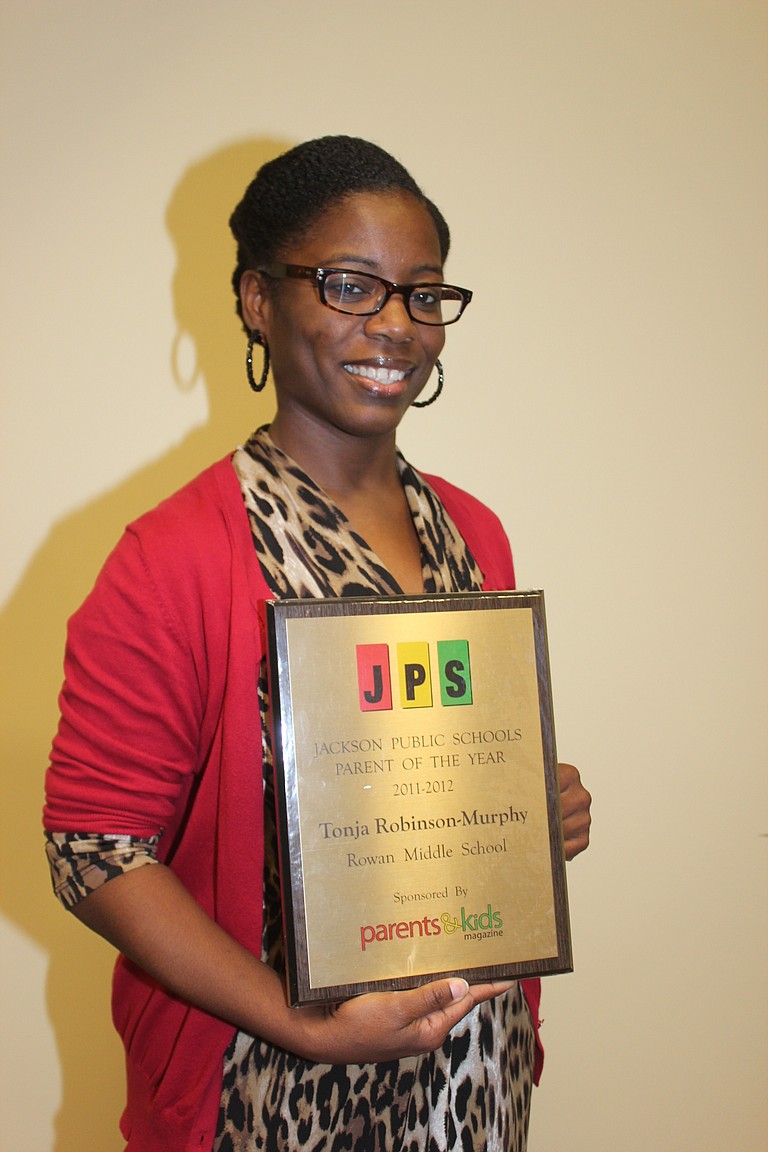 While legislators were debating charter schools and school budget cuts, the Jackson Public Schools' Parent of the Year was working with the schools and providing for the children.
Jayne Sargent, interim JPS superintendent, named Tonja Robinson-Murphy Parent of the Year at the April 3 JPS board of trustees meeting. She is someone who not only "talks the talk," but "walks the walk," Sargent said.
The mother of two sons who attend Rowan Middle School and a grown daughter, Robinson-Murphy spends numerous hours working to make her sons' school the best it can be.
She is the Youth Safe Haven coordinator for Operation Shoestring, an organization that runs after-school and summer programs, school dropout prevention services, family communication and parenting classes, programs for art, music and dance, and athletic summer camps for kids. She is also a graduate of the Parents for Public Schools Parent Leadership Institute and Leadership Jackson.
Robinson-Murphy organizes the Ladybug Club at Rowan Middle School, which teaches girls self-esteem and community involvement. She initiated the Wildcat Club, which emphasizes positive behavior and high expectations for boys and started an anti-bullying program called "Bullying: No Laughing Matter."
She has organized numerous other activities, including uniform, school supply and toy drives, landscaping projects, and collecting gently used dresses for girls at Rowan to wear to the school dance.