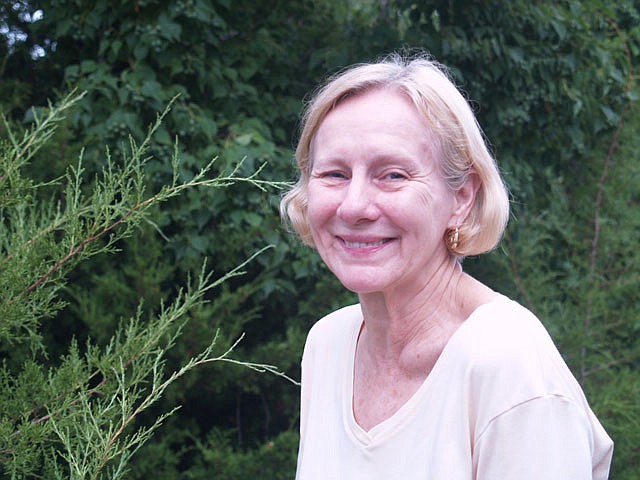 Wednesday, August 27, 2008
If you have never seen a stray cat in Belhaven Heights, there's a pretty good chance Kaarlon Mann has something to do with it. She says her neighborhood has been "kitten-free for three years."
When Mann first moved there in 1981, cats were everywhere. "Cats were having kittens, and kittens were having cats," she says. The only way she overcame this cat-tastrophe was through her passion for animals and one simple philosophy: spay and neuter your pets.
Strays are a problem in Jackson and Mann, 62, has made it her job to deal with the problem delicately and humanely. She has always had a fascination with animals and had been on this crusade for about 20 years. As a child growing up in Whitehaven, Tenn., she always had pets: cats, dogs, horses, even chickens.
Once, Mann's piano teacher gave her a pet rooster. "I guess she figured I would be better with that rooster than I was with the piano," she says, laughing.
Mann says she hasn't always been focused on strays. After graduating from Whitehaven High School in 1964, she enrolled at Memphis State and majored in business. In 1981, Mann says, she got tired of Memphis and moved to Jackson where she discovered her passion, and dedicated herself to cleansing the neighborhood of stray cats through humane methods.
As a strong opponent of euthanasia, Mann took it upon herself to save stray pets and reduce their numbers by having them spayed and neutered and putting them up for adoption. But dedicated as she was, she couldn't do it alone. Mann worked closely with North State Animal Hospital and quickly became a regular. Employees would almost hate to see her coming.
"They were very kind in working with me," Mann says. "It was just that every cat I brought was wilder than the one before."
She also credits Jackson Friends, Pine View Animal Hospital, Mississippi Spay and Neuter, and Petsmart for holding adoption days. She says she couldn't have made progress without the help of these organizations and others in the community.
In her most memorable rescue, she saved three dogs at once and had to actually wrestle with one of them. "We were literally rolling on the ground," she says.
With her 15-year-old pet-sitting service, Dancing Cats and Dogs, and volunteer work with animal rescue, she says her future is pretty clear: animals, animals, animals. Although her family is still in Tennessee—her sister in Jackson and her brother in Nashville—she doesn't see herself living anywhere else.
"I just like Jackson," Mann says. "It's home for me now.