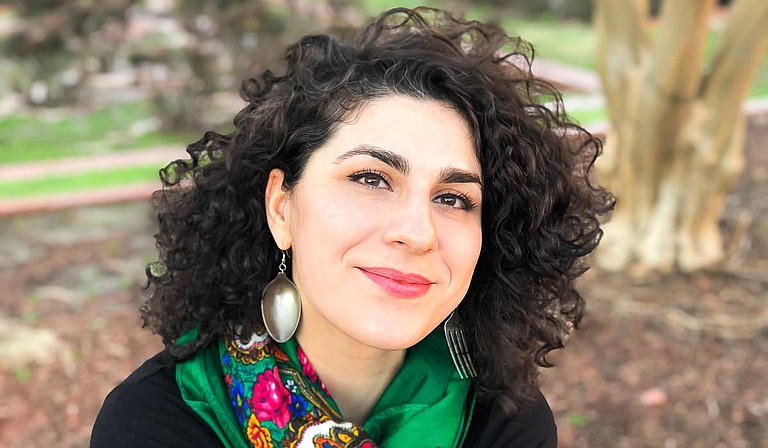 Wednesday, February 19, 2020
I was born in the Kurdish region of Turkey and grew up in The Netherlands and New York State, where I spent most of my adult life. Before moving to Jackson, I lived in New York City and Istanbul. I hold a B.A. and M.A. in comparative literature from the State University of New York at Binghamton and an M.S. in journalism from the Columbia University Graduate School of Journalism.
I have worked several jobs across different industries, including times spent as a book editor and a high school teacher. Journalism allows me to combine my interests in research, writing, policy, education and working with people on the ground.
In my position, I ask people questions, listen, read a lot, file public-records 
requests, attend public meetings—and try to translate all of this into coherent stories with the goal of sharing information with the public. What I enjoy most about my job is that I get to learn something new every day.
Outside of work, I like to cook, play soccer, view and think about art and read poetry. I love the outdoors, and although I have not yet explored many areas in Mississippi outside of Jackson, I hope to change that soon.
English is technically my third language, but it is the one I know best. I owe my fluency to the fact that I was very young when I came to 
the U.S., but also to a bit of luck. I enrolled in an elementary school without an English as a second language program. My classmates were halfway through reading Roald Dahl's "George's Marvellous Medicine" when I arrived. I had already read that book in Dutch and loved it. I quietly followed along until one day, the words suddenly made sense. Language acquisition experts now say that one of the most effective ways of supporting people in learning a new language is to expose them to the language with a translation of a book they've already read in a language they know.
Twitter, Instagram: @SeymaBayram0