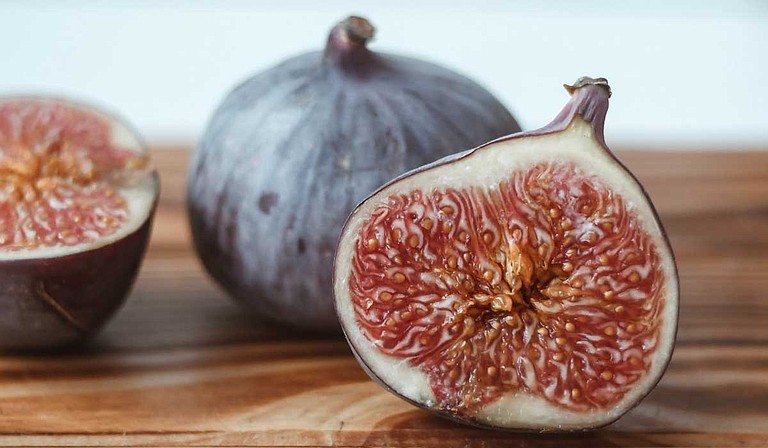 Wednesday, September 18, 2019
With temperatures reaching the triple digits over the last few weeks, summer is definitely still here. The official last day of summer is Monday, Sept. 23. This gives you ample time to scratch off a few more things on that summer to-do list, but you must act quickly.
Here are some simple ways to enjoy summer while it lasts, without breaking the bank:
Play outdoor Twister on the lawn. To spice things up a bit, add water to the equation.
Make milkshakes at home.
Host a "fruit-filled" picnic with close family and friends.
Camp out in the backyard. (Leave all electronics inside the house!)
Have a water-balloon or water-gun battle.
Fly a kite.
Take a peaceful ride down the Natchez Trace. (Don't forget your camera!)
Grab your favorite person, and go dancing in the rain.
Grab a few friends, and bring them with you on your next Mississippi Farmers Market trip.
This story first appeared in the Sept. 5 Mississippi Farmers Market newsletter. It is reprinted with permission and has been edited for style.
Fig Smoothie
Figs are very versatile. There are so many ways to eat and drink them. This week, you should try making this quick, simple smoothie with some figs.
Ingredients
1/2 banana, ripe
4 figs, fresh, sliced in half
7 to 8 ounces Greek-style yogurt
1 tablespoon honey
1 pinch salt
1/4 to 1/2 cup milk, depending on desired consistency
A few mint or basil leaves
Instructions
Gather your ingredients. Cut the tips of the fig stems off, slice them in half and put them in a blender. Add the banana half, Greek-style yogurt, honey, salt and 1/4 cup of the milk to the blender. Puree the mixture until it is smooth, and continue adding milk if you prefer a thinner consistency. Garnish with a few mint or basil leaves.
This story first appeared in the Sept. 5 Mississippi Farmers Market newsletter. It has been edited for style and content.