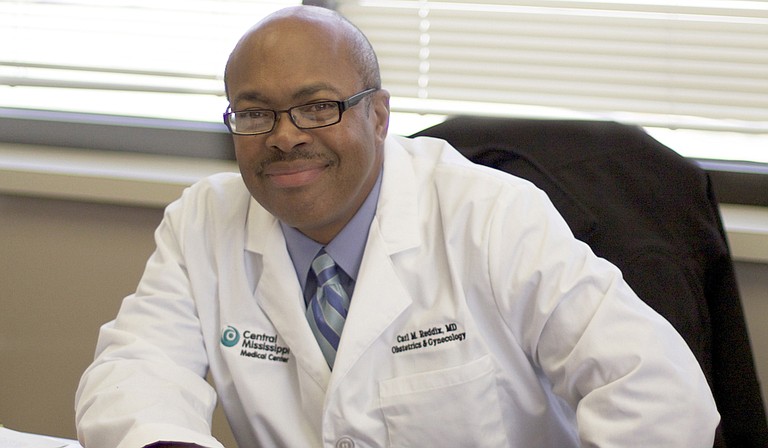 Tuesday, October 30, 2018
JACKSON, Miss. (AP) — A physician who bribed the former head of Mississippi's prison system is being ordered to forfeit bank accounts, brokerage accounts and land to pay a nearly $1.3 million court judgment for his ill-gotten gains.
Dr. Carl Reddix pleaded guilty in May 2015 to paying $187,500 in bribes to former Corrections Commissioner Christopher Epps. Reddix received a six-year sentence in December and is in federal prison in North Carolina.
Prosecutors said U.S. District Judge Daniel P. Jordan III on Monday ordered Reddix, 60, to forfeit the accounts and land.
"Today's order should serve as a warning to others who may think a life of crime is profitable and that you can hide your assets. It is not profitable and you cannot hide," Mike Hurst, U.S. attorney for southern Mississippi, said in a news release. "We will find you, you will be prosecuted and your illegal money will be taken from you in order to make victims whole."
Reddix was part owner of a company called Health Assurance that provided inmate health services. Prosecutors said he paid bribes and kickbacks to Epps from 2012 to 2014 to obtain $22 million worth of contracts, and that Reddix received nearly $1.3 million for his own benefit.
Epps led the Mississippi prison system for a dozen years under three governors. He resigned in November 2014, just before federal authorities announced he had been indicted.
Epps acknowledged accepting more than $1.4 million in bribes from private contractors and pleaded guilty in 2015. He is serving a nearly 20-year sentence at a federal prison in Texas.