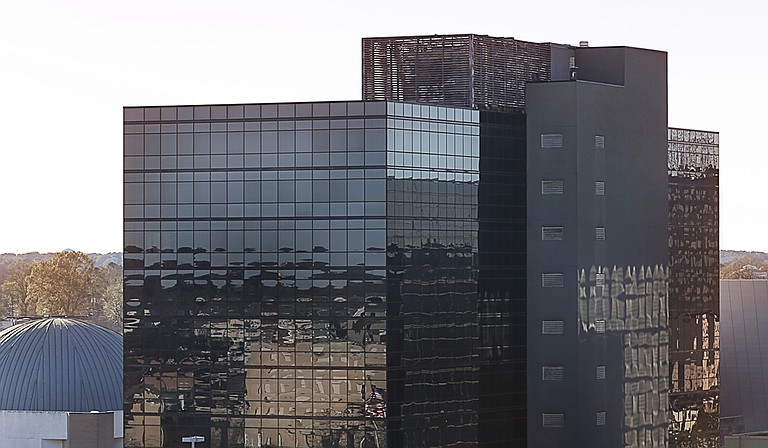 Wednesday, October 10, 2018
JACKSON, Miss. (AP) — A watchdog group says 68 cities and 14 counties in Mississippi are collecting local taxes on hotel stays and restaurant meals, for purposes such as promoting tourism or development.
Legislators this year authorized another six cities to levy such taxes, and cities could begin collecting them if local voters approve.
The findings are in a report released Wednesday by the Joint Legislative Committee on Performance Evaluation and Expenditure Review, or PEER.
The only way for any city or county to set a local tax is to get permission from the Legislature. For years, the Mississippi Municipal League has asked lawmakers to change the case-by-case procedure and allow a general option for a local sales tax.
Critics say people who travel from other areas pay local sales taxes without receiving benefits.