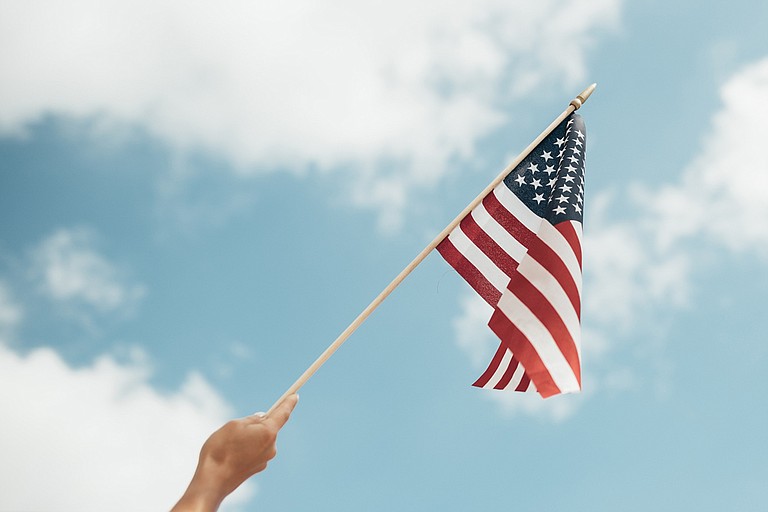 Thursday, October 4, 2018
JACKSON — On. Nov. 6, the same day as the national midterms, voters choose between Democrat Mike Espy, Republican Cindy Hyde-Smith and Republican Chris McDaniel in a U.S. Senate special election; there will be no partisan identifications on the ballot for the special.
Mississippi's other U.S. Senate seat, in which Democrat David Baria seeks to unseat incumbent Republican Sen. Roger Wicker,is also on the ballot that day, along with House seats in each of the state's four congressional districts. Polls are open from 7 a.m. to 7 p.m. in Mississippi. Voters must bring a valid form of photo identification such as a driver's license or a student ID (click here for the full list of acceptable forms of ID).
Mississippians must register to vote 30 days before an election. The last day to register to vote in the 2018 midterms is Monday, Oct. 8, when forms must be submitted in-person by noon or postmarked by Oct. 9 if mailed in. Some voters are eligible to vote by absentee ballot; all absentee ballots must be turned in by Nov. 3.
In the U.S. Senate special election, if no candidate receives more than 50 percent of the vote in the special election, the top two vote-getters will face one another in a runoff on Nov. 27. Voters who did not register in time for the Nov. 6 election can still vote in the runoff if they register 30 days prior to the runoff.
If you experience any issues at polling places, including wait times or registration problems, the Jackson Free Press wants to hear from you. We partnered with ProPublica's Electionland to gather tips on Nov. 6. To participate, you can text the word VOTE to 81380, send a message on WhatsApp +1 (850) 909-8683, use Facebook Messenger or send a tweet to @Electionland. You can also call our newsroom directly (601) 362-6121.