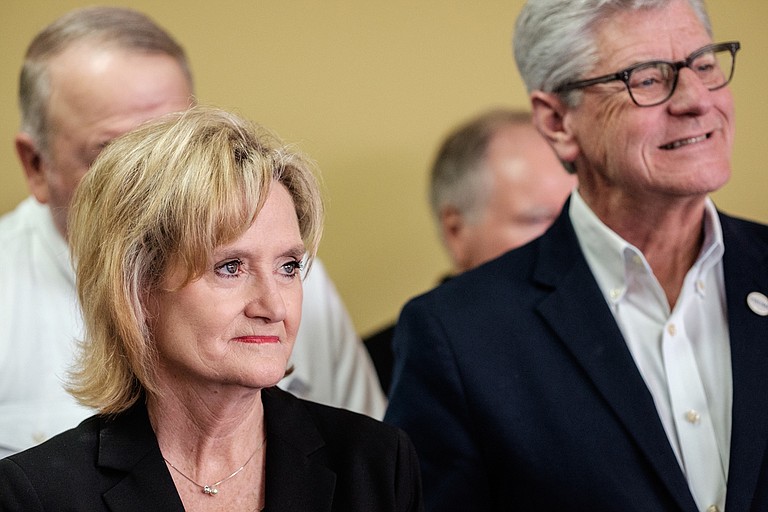 Friday, November 23, 2018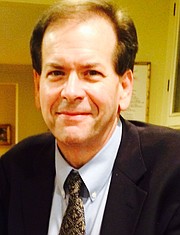 I am a product of white privilege. I was born on my family's plantation in the Mississippi Delta. I remember gatherings of black families who lived there addressing my mother respectfully as "Ole Miss."
I spent six days a week from dawn to bedtime with Caledonia, our black maid, until I was 10. After integration of the public schools, I was moved to an all-white private school. I served tea to my Mother's Bridge Club. I spent my summers at the all-white country club. I was a member of Children of the American Revolution and attended the annual Confederate ball at Rosalie Plantation in Natchez. I grew up on stories on my family's experience in the Civil War. I was a member of the gentlemen's auxiliary of the Debutant Society in Greenville and attended its all-white balls. I went to Ole Miss and was president of my all-white Fraternity.
I'm not embarrassed by it. I'm not ashamed of it. It is a part of who I am, and I am just as proud of my family and my past as anyone else in Mississippi. But here's the thing: I recognize the advantages my white privilege gave me. It doesn't define me. It gave me an opportunity to be successful in life that I had to take advantage of and use wisely.
It's an opportunity that not every Mississippian has been blessed with.
Along my journey, I had other experiences that opened my eyes. My family owned a laundry and dry cleaner business where I worked. Many of our customers were black, struggling to pay their bills each week to get their Sunday suits and dresses cleaned. Most of the workers were black, working hard for 25 cents an hour. I learned to respect all people. Not because of their skin color, but because of their hard work and strong character.
In high school, I was selected to attend Boys State. It's a summer program with young men from all over the state are brought together for two weeks. We were put into political parties and held elections for state offices. I was the campaign manager for my party. I wrote the speeches and set the platform and worked the undecided voters. In the end, my party won all but two contested state races. I was beyond ecstatic. Until I realized the two races we lost were our two black candidates.
Our candidate for governor was Norman Seawright from Moss Point. He went on to play football at Ole Miss and serve proudly as a pilot in the U.S. Air Force. His sister, Toni, was the first black Miss Mississippi. He was the best among a group of great young Mississippians that summer. Failing to elect Norman as our governor in 1976 was one of the biggest failures of my life. It changed the way I looked at race and fairness in Mississippi.
I've been reading a lot about Sen. Cindy Hyde-Smith during this election cycle. I have heard her speak on TV. It's obvious to me she is also a product of white privilege. It's just as obvious she lives in a bubble of that existence and has no understanding of the life and experience of those Mississippians living outside that bubble.
I don't think she is a racist in the white-nationalist sense of the word. In a way, she is something worse. She is oblivious to the real-life issues of the average Mississippian and unrepentant in her ignorance.
There is a clear choice to be made here. Cindy Hyde-Smith does not deserve to represent the great State of Mississippi in the U.S. Senate. Don't make the same mistake we made in 1976. Based your vote on the qualifications of the candidates and their ability to represent all Mississippians, not on their race. Rise above the past.
Cindy Hyde-Smith's statements have shown her to be unfit and further the negative stereotypes of Mississippi some of us have battled so hard to overcome.
Bless her heart.
Fred Rand is president of several companies in Memphis. He writes southern novels under the name James Hunter Stuart.
This column does not necessarily reflect the opinions of the Jackson Free Press.