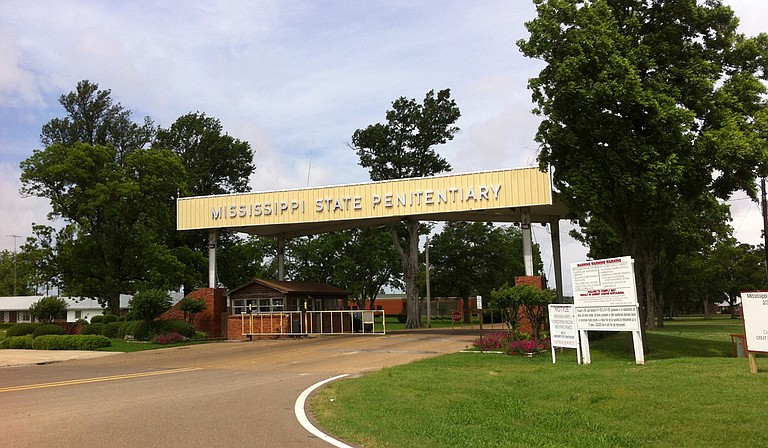 This week the Mississippi Department of Corrections will host a re-entry symposium in Jackson, a necessary step to re-engage stakeholders involved with the criminal justice system, from lawmakers and mental-health professionals to judges and experts.
Mississippi tried criminal-justice reform for a while, following the 2014 reforms the Legislature passed, but now as financial resources dwindle, MDOC is forced to reach out to community organizations in search for help. Conversations across industries are important, but how about some action?
More than 21,000 Mississippians are behind bars, and 34,000 more people are on probation or parole. Returning citizens go back to their communities looking for work, and true reform comes from people across the state offering second chances to the many Mississippians who need and deserve support after serving their time.
While Republican and Democratic lawmakers have found bipartisan progress in supporting reform measures, that support must trickle down to neighborhoods. Reforms work best in transparent and honest environments, which is where local government and law enforcement come into play.
In Jackson, the City has yet to implement a meaningful program to help returning citizens find work, despite promises to do so. The officer-identification task force has been underway to work on issues of transparency in the Jackson Police Department, but the members have promised to get a recommendation to the mayor by early August and have not yet begun writing policy.
Those who deal with every aspect of the law from mayors and police chiefs to district attorneys and lawmakers need to fix wait times in jails, find workable solutions to the roots of crime, job opportunities for returning citizens, and initiatives that demonstrate that all of the aforementioned entities don't just have to come in contact with people in handcuffs or behind bars.