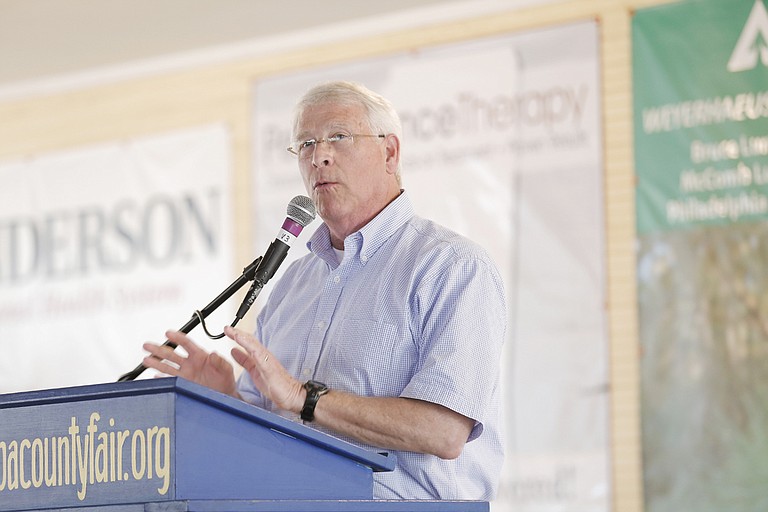 JACKSON, Miss. (AP) — The U.S. Army Corps of Engineers has released a work plan that includes nearly $56 million of water projects during this budget year in Mississippi, including some for flood control.
The state's two Republican U.S. senators, Roger Wicker and Cindy Hyde-Smith, say Tuesday that the projects will improve the quality of life.
The list includes $3 million for maintenance dredging at the Mississippi State Port at Gulfport. It also has $3.6 million for wastewater treatment in fast-growing DeSoto County on the northern end of the state.
Also included is more than $28 million for projects intended to reduce flooding and erosion the Delta.
Chris Gallegos, a spokesman for Hyde-Smith, said the list does not include money for a massive pump project that has long been debated in the Yazoo Basin.