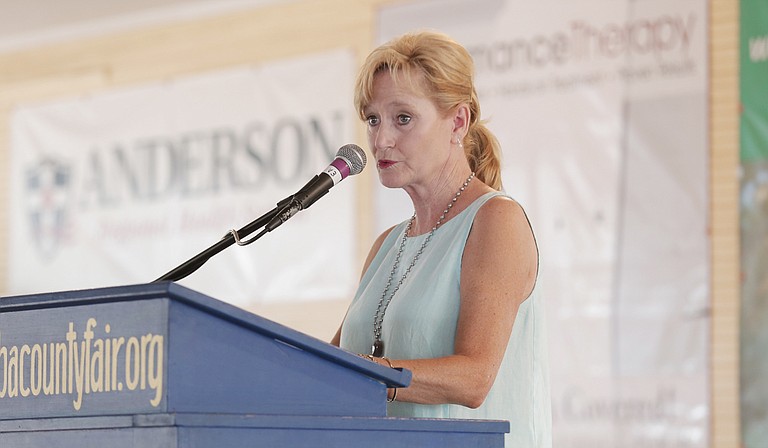 JACKSON, Miss. (AP) — Mississippi is receiving $2.4 million in federal grant funding to make upgrades to nine small and rural airports around the state.
Republican U.S. Sens. Roger Wicker and Cindy Hyde-Smith announced the Federal Aviation Administration grants Monday.
Improvement projects are planned for airports in Vicksburg, Yazoo County, Philadelphia, Wiggins, West Point, Okolona, Picayune and Ripley, as well as the airport at the University of Mississippi in Oxford.
The projects include drainage work, pavement reconstruction, fencing installation, runway rehabilitation, tree removal and lighting installation.
In a statement, Hyde-Smith described the airports as an important asset for Mississippi's rural communities.