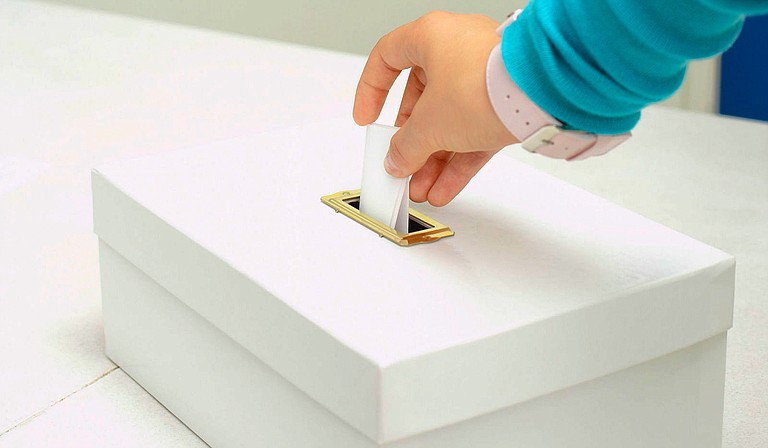 It's not hard to say that political campaigns are broken in Mississippi. Part of it is the kind of partisanship that compels strategists and candidates in one political party to live in perpetual fear of the other party proclaiming they are too liberal or "tough on crime." They compete for the other party's regular voters, instead of increasing turnout. Thus, the vaunted voter pool is small and continually dominated on a state level by the less diverse party.
The anemic get-out-the-vote effort here is far too rote, with technology ironically making it less interesting rather as candidates think they can reach local voters by easy Facebook posts even as its algorithm limits who sees them, or they push the kinds of email spam that many never bother to open. Or, they over-promise problem fixes in 100 days. Sigh.
The sickest part of our elections is that people who run campaigns don't think voters here are very smart or that they have evolved at all as an electorate in recent decades. They don't think voters read anything—even as the JFP website was packed with traffic on primary and previous days. People were reading the substantive candidate questionnaires we sent to all congressional candidates (see jfp.ms/2018/elections). Strategists, though, think a yard sign or a horse-racy sound bite or well-placed opposition research (or an ad on a rumor site so it won't publish rumors on him) brings victory.
These strategies have the opposite effect on voters who need to be asked what they need, listened to, respected and inspired—which seldom happens in state elections. Most candidates do not inspire enthusiasm among voters desperate to be heard. They show up at a church right before the election in neighborhoods they normally never visit, or they engage in juvenile yard-sign wars.
All of which shows contempt and disrespect for the voters. We deserve better, and no candidate will turn on the enthusiasm spigot until they stop fearing their partisan shadows and talk to voters where they are, not to mention where they look for real info.
Democratic poll manager Helen Govan told JFP interns that turnout was abysmal Tuesday. "I don't know why ... I don't think it was advertised enough. ... Somehow it didn't get around," she said.
She didn't mean the need for negative ads. No candidate we saw found the courage or energy to create deep, spirited conversations to engage the electorate. That lack will always benefit the more homogenous party over the other, even as most citizens dislike blind partisanship. They must re-invent campaign engagement here.