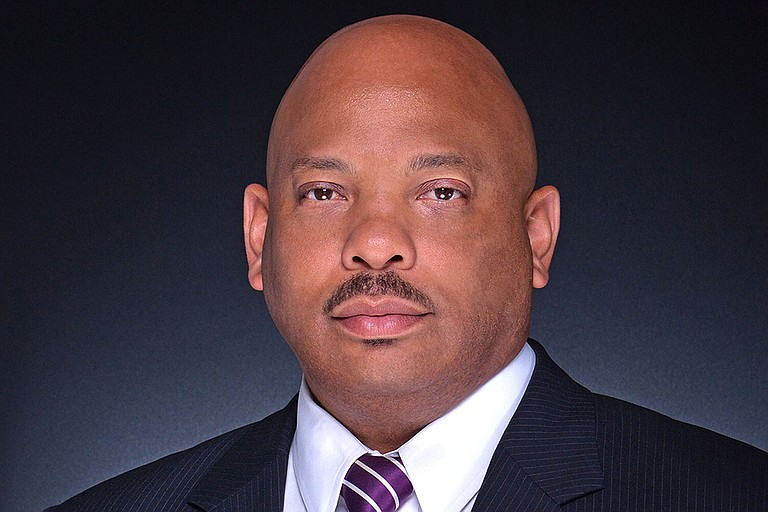 JACKSON, Miss. (AP) — Al Rankins Jr., Mississippi's new commissioner of higher education, is planning a listening tour to meet with students, faculty, staff and others.
The Institutions of Higher Learning board named Rankins as leader of the state's eight public universities on March 23, and his tenure began on July 1. He is the first African American to serve as Mississippi's commissioner of higher education. Rankins succeeded former Commissioner Glenn Boyce, who announced his retirement in February.
Rankins had been the president of Alcorn State University since 2014. Before that, he was a deputy commissioner of higher education and a professor at Mississippi State University, where he received his master's and doctoral degrees. Rankins also previously served as acting president of Mississippi Valley State University.
Starting Tuesday and Wednesday at the University of Mississippi in Oxford and Tupelo, Rankin plans 13 stops across the state. He says he plans to meet with small groups, as well as hold open forums and meet with alumni, community and elected leaders.
More information, including a survey on the university system, is available at http://www.mississippi.edu/tour.
The Jackson Free Press contributed additional reporting to this story.