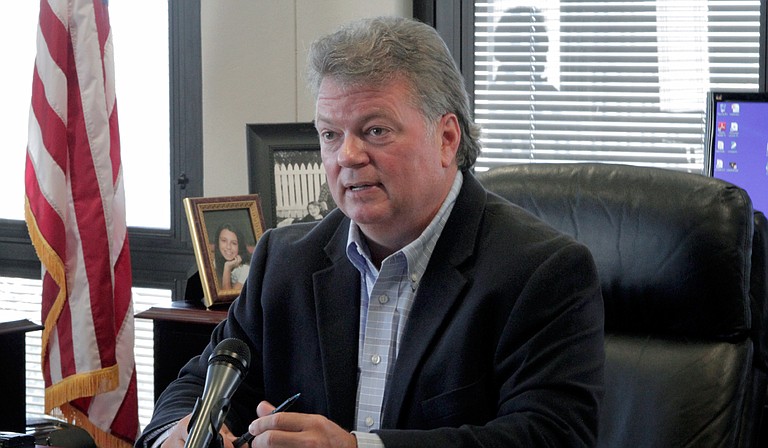 JACKSON, Miss. (AP) — Attorney General Jim Hood says a drugmaker will pay Mississippi $33.4 million in a lawsuit over drug pricing.
Watson Pharmaceuticals, now part of Israel-based Teva Pharmaceuticals, will make the payment after the state Supreme Court upheld a verdict.
Lawyers hired by Hood sued Watson in one of a series of suits claiming drugmakers wrongly inflated prices paid by the state-federal Medicaid health insurance program.
Hood said Monday that Mississippi's Medicaid agency will get $8 million of the settlement.
The Democratic attorney general is using the settlement to decry legislative proposals to limit his power to sue. House Bill 1238 , passed out of committee last week to the full House, would bar Hood from suing under the state's consumer protection law if practices are permitted by other Mississippi or federal regulators.