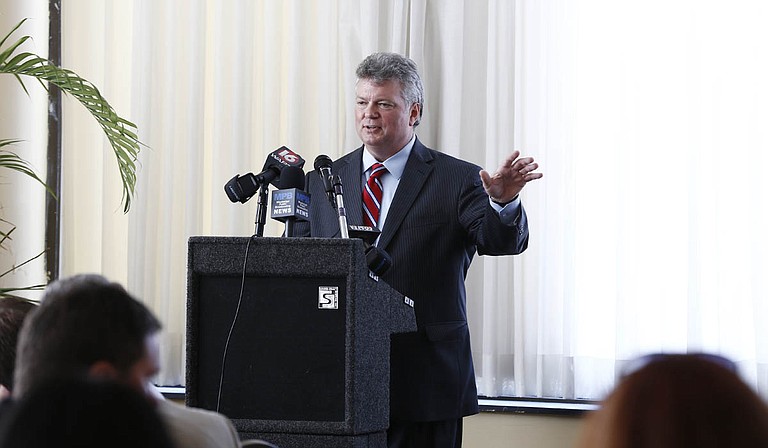 Wednesday, January 24, 2018
JACKSON, Miss. (AP) — Reporters will be welcome from now on at meetings of a task force convened by Attorney General Jim Hood to examine Mississippi's mental health system.
Margaret Ann Morgan, Hood's spokeswoman, said Tuesday that a majority of 30-plus members had voted to open their meetings.
Several news organizations had contested the decision to close the meetings. Hood's office had said it was necessary because some participating organizations won't let their employees talk to reporters. The Clarion-Ledger filed a complaint with the Mississippi Ethics Commission after its reporter was barred from a December meeting.
Hood has said the group isn't subject to Mississippi's open meetings law.
The task force's next meeting is Thursday.
The U.S. Justice Department is suing the state, claiming its mental health system relies too much on institutions.