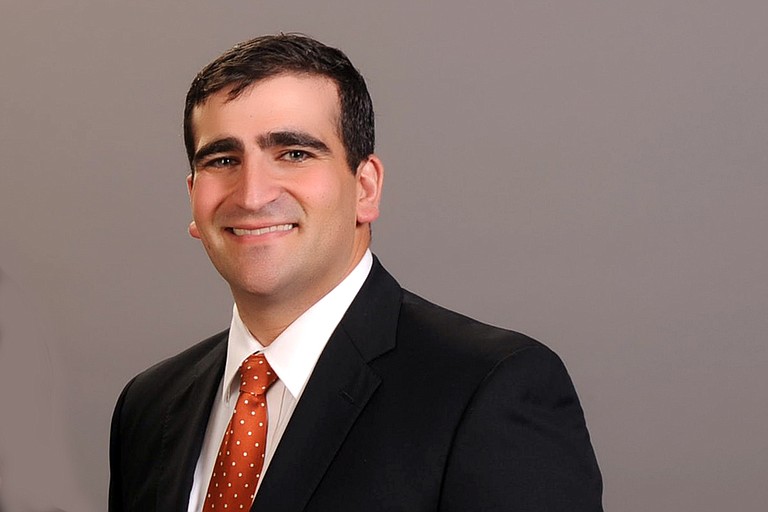 Tuesday, January 23, 2018
Attorney Abram Orlansky has been the director of Jewish Cinema Mississippi for the past three years.
The Institute for Southern Jewish Life created Jewish Cinema Mississippi in 2012 as part of a regional network of film festivals that highlight the Jewish experience. As the director, Orlansky is responsible for securing sponsorships, and making sure people around town know about the festival and which films will show each year.
"Hopefully, if one or more of the films peak folks interest, they'll come join us and see what it's all about," he says. "The most enjoyable part is the opportunity for the Beth Israel Congregation and the Jackson Jewish community to share a little of our art and culture that's related to our religious background with the rest of the community. It's an exciting time to invite members of area churches and people who are completely unaffiliated with the organization to dialogue with the wider Jackson community, and enjoy the cultural experience together."
Orlansky became interested in law early on, but it wasn't until he got older that he knew he wanted to go on to attend law school, he says.
"My parents are both attorneys, and I took a couple of classes in undergraduate that required me to study legal cases," he says. "I found that interesting, so I thought law school, and the practice of law would be an intellectually fulfilling career."
Orlansky, a Jackson native, graduated from the University of Texas in 2005 with bachelor's degrees in government and history, and received his law degree from Harvard Law School in 2012, moving back home shortly after.
As an attorney at Watkins & Eager law firm, Orlansky does general litigation and is part of the environmental law group, for which he assists with issues involving major federal and state environmental laws and regulations.
"It's really an exciting area of work because it involves some litigation, and it involves assisting clients with regulatory issues, and some transactional legal work, as well, depending on the specific needs of the client," he says. "It's a truly varied field."
In his spare time, Orlansky enjoys spending time with his wife, Hannah, and their children, 5-year-old Samuel and 6-month-old Adeline. He also enjoys playing golf and watching sports.
Jewish Cinema Mississippi begins Tuesday, Jan. 23, at 7 p.m. with "Riphagen: The Untouchable," and continues through Sunday, Jan. 28. All films will show at Malco Grandview Cinema (221 Grandview Blvd., Madison, 601-607-7676). For more information, visit jewishcinemams.com.