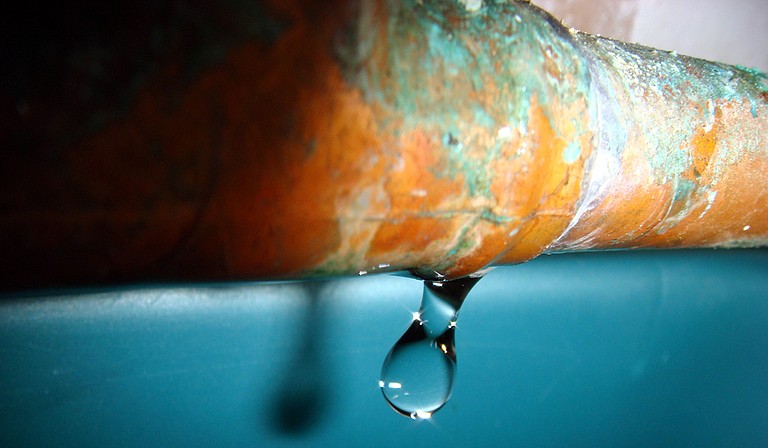 Thursday, January 11, 2018
JACKSON — This is a live document tracking the City's water crisis that began in the first couple days of the month after unusually cold weather. Check back for updates.
Jan 15, 2018
Over the weekend the City lifted the boil-water notice system wide. The water is safe to drink.
Jan 12, 2018
As of 1:00 p.m. there were 143 confirmed breaks since the 1st of the year and 101 had been completed as of this afternoon. The rest of the repairs are underway or should be completed this weekend.
Contractor crews will be reduced over the weekend, as some will have days off, particularly so that everyone is ready for the extreme cold expected on Tuesday.
Call 311 to report leaks, and monitor boil-water lifts by enrolling in Code Red Alerts: www.jacksonms.gov/codered.
Jan 11, 2018
The City reported that as of 1:00 p.m., they had successfully completed 96 of 139 confirmed breaks. Eighteen repairs are underway, leaving 25 left to be assigned to crews today or tomorrow.
The following zip codes remain under the precautionary boil-water alert: 39201, 39202, 39203, 39204, 39206, 39212, 39216, 39209, 39213
For customers using wells, as of Jan. 10, all areas of the wells have been lifted except:
• [100-2700] Maddox Road
• Plummer Circle
• Del Rey
• [2300-2699] Raymond Rd
• [3000-3399] Forest Hill Rd
• Forest Park subdivision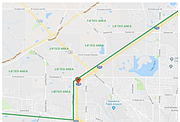 The precautionary boil-water alert has been lifted for all connections Northwest of I-220 such as:
• Presidential Hills (39213)
• Queens subdivision (39209)
• Magnolia Rd / Clinton Blvd area
(39209)
• Neighborhoods located off West
County Line Road (39213)
• Northwood / Lakeover subdivision /
Cedarwood Drive area (39213)
• Ashley Acres / Country Club Drive
(39213)
For more information, please call 601.960.2723 during business hours or 601.960.1777 / 601.960.1875 after 4 PM. You can report leaks to the City by dialing 311.
Jan. 10, 2017
The City lifted boil-water advisories for customers north of Northside Drive and for customers that are served by the system wells in southeastern Jackson.
As of noon, the City reported 129 confirmed breaks. Seventy-one had been completed, 19 repairs were underway, and 38 confirmed breaks had yet to be assigned. The City does not expect rainfall to affect repairs.