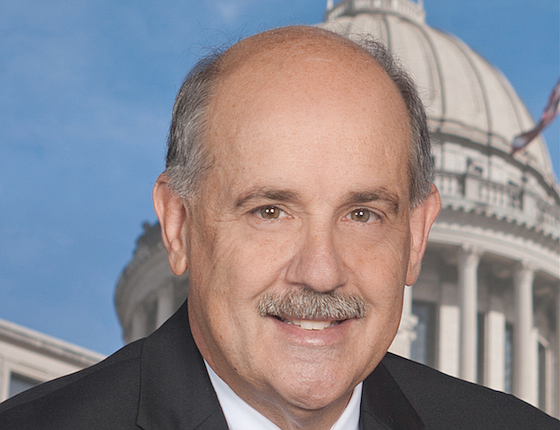 JACKSON, Miss. (AP) — A Gulf Coast lawmaker is the new leader of the Mississippi House Education Committee.
Republican Richard Bennett of Long Beach was named chairman Friday by House Speaker Philip Gunn. Bennett succeeds Republican John Moore of Brandon, who resigned in December facing sexual harassment claims.
Republican Casey Eure of Saucier replaces Guice as Gaming Committee chairman.
Republican Timmy Ladner of Poplarville replaces Eure to lead the Marine Resources Committee.
Republican Jeff Guice of Ocean Springs becomes chairman of the Ports, Harbors and Airports Committee. He succeeds Republican Alex Monsour, who resigned from the House to become a Vicksburg alderman.
Republican Tracy Arnold of Booneville replaces Guice as Interstate Cooperation Committee chairman.
Republican Greg Haney of Gulfport replaces Arnold as State Library Committee chairman.
Two years remain in the four-year term.