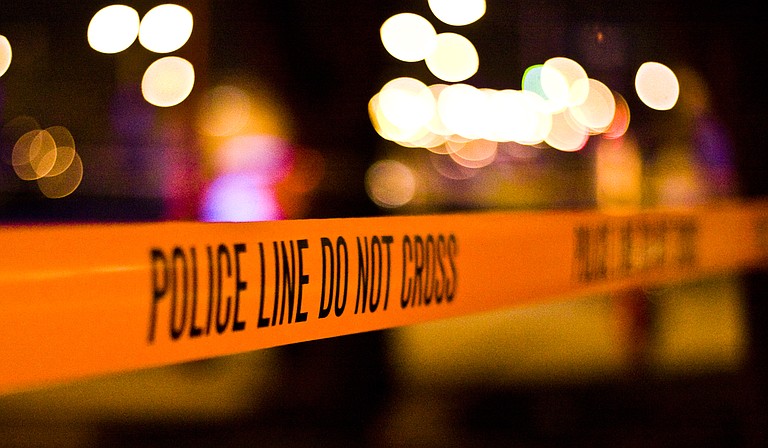 Wednesday, February 28, 2018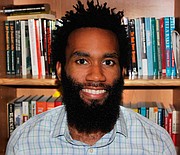 In Jackson, police violence is not deja vu; it is real and systemic.
On Feb. 21, 2018, a black male whom the Jackson Police Department or media have yet to identify was the latest victim of police violence since Nov. 15, 2017. Since then, local media outlets have reported seven officer-involved shootings. (See comment below this article.)
Although WLBT reported that the most recent one was the second officer-involved shooting in 2018, there actually have been three of these this year. JPD shot at Reginald Harper on Jan. 4, 2018. Fortunately, he was not maimed or killed. JPD officers fired a fusillade of bullets at Crystaline Barnes and killed her on Jan. 27, 2018. The most recent incident of police violence indicated that the man officers shot is in critical condition and is fighting for his life.
JPD told WLBT that officers were in the area investigating alleged drug activity when they approached two men, who ran from them. At some point, one of them allegedly produced a gun and fired at officers, which resulted in him being shot.
The officers were not in uniform. There is no clear indication that they identified themselves. No drugs were found at the scene. It appears that JPD officers were wrong about the victim being a drug dealer, which means they had no legal right to approach the men.
Standing on the corner does not rise to the level of reasonable suspicion that warrants an officer approaching a person to question them. It certainly does not mean that a person is a drug dealer.
Some will say, "If he was not doing anything wrong, why did he run?" The man's fleeing could be an indication that he was afraid. When the persons chasing him did not abandon their chase, he might have felt he had to defend himself.
Even if the officers did identify themselves, in a case where a gun-possession conviction of a black male was overturned, the Massachusetts Supreme Court held: "We do not eliminate flight as a factor in the reasonable suspicion analysis whenever a black male is the subject of an investigatory stop. However, in such circumstances, flight is not necessarily probative of a suspect's state of mind or consciousness of guilt. Rather, the finding that black males are disproportionately and repeatedly targeted for FIO (Field Interrogation and Observation) encounters suggests a reason for flight totally unrelated to consciousness of guilt."
Basically, the Massachusetts Supreme Court overturned the man's conviction because, given how much police stop and harass black men, the court found that the man had every reason to run, and running from officers alone is not enough to establish the necessary suspicion for them to conduct a field interrogation. The eight shootings in the span of three months here is important context that must be applied to this particular incident. Given this context, the victim had every reason to believe he could be in danger even if he knew the persons chasing him were police officers.
In Mississippi, the Massachusetts Supreme Court's ruling only has persuasive authority and is not binding. 
Nonetheless, it should be, and it is still instructive because black people throughout the United States are subject to the same human rights violations by police.
In the aftermath of this shooting, like with others, the officers-involved identities have not been disclosed to the public. They have been given a paid vacation while their colleagues investigate their actions. This is detestable and unacceptable. The Lumumba administration is complicit in these instances of police violence by virtue of its deafening silence on the issue. The residents of Jackson must hold both JPD's and the Lumumba administration's feet to the fire with respect to what is clearly a pattern of human-rights abuses.
The people must demand that the identities of the officers in this most recent shooting, as well as others, are disclosed. The officers involved should be fired immediately, or at the very least, residents of Jackson should not continue to pay them for exacting violence and brutality under the color of law. The Lumumba administration should order an external audit of JPD's policies and procedures, including but not limited to, its use-of-force policy.
The Jackson community should be integrally involved in the reshaping of the department's policies and procedures because we are subject to them.
Adofo Minka is a human defense lawyer who lives in west Jackson.
NOTE: This story has been updated to reflect a new count of officer-involved shootings from July 2017 through March 1. You can read more about them here.