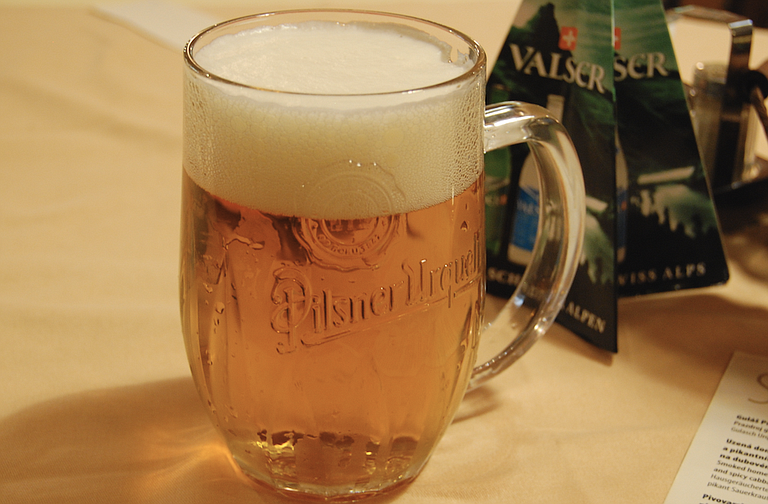 Wednesday, February 28, 2018
JACKSON, Miss. (AP) — The Mississippi Legislature is passing an expansion of the year-old "go cup" law.
The House Wednesday gave final approval to Senate Bill 2588, by a vote of 88-28, sending it to Gov. Phil Bryant for his approval or veto.
The bill would allow any city or county to set up such a zone without legislative approval, unlike current law, which requires legislative approval for each.
The law allows patrons in certain districts to leave a restaurant or bar with an open container of alcohol. However, if customers leave the confines of the broader "leisure and recreation district" with their drink, however, they are subject to a fine.
Since Bryant signed the initial law last year, cities have lined up to seek for the special distinction, eyeing the potential business boost.