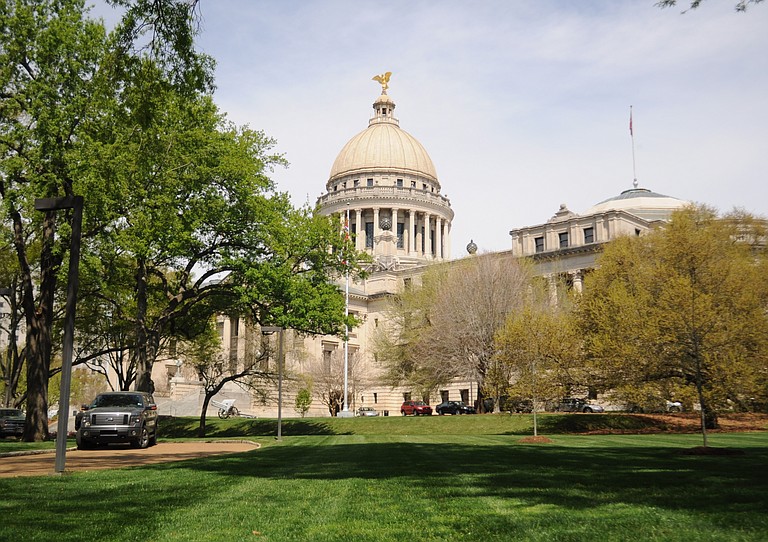 Tuesday, February 27, 2018
JACKSON, Miss. (AP) — Mississippi is one step closer to enacting the nation's most restrictive abortion law.
A state Senate committee on Tuesday passed House Bill 1510 , which would make abortions illegal at 15 weeks into gestation. The bill moves to the full Senate for more discussion.
The only exceptions to the limit are if the fetus could not survive outside of the womb at full term, or if the pregnant woman's life or a "major bodily function" is threatened by the pregnancy. This is the same exception written into Mississippi's current abortion law.
Cases of rape and incest are not written as exceptions, as in Mississippi's current 20-week law.
Mississippi already ties with North Carolina for the nation's shortest abortion term, limiting abortions to 20 weeks into gestation.