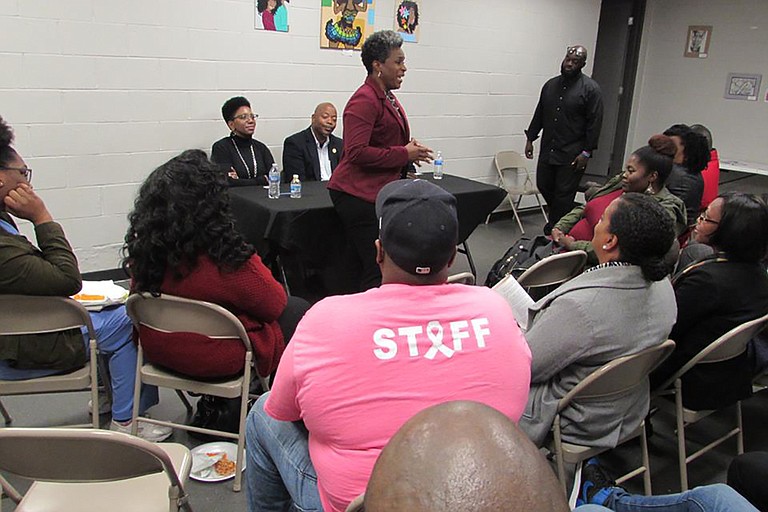 Wednesday, February 21, 2018
Jackson Black Pages hosts its fourth-annual Jackson Black Business Expo on Saturday, March 24, at Tougaloo College.
Jackson Black Pages is an online and print directory of more than 500 black-owned local and franchise businesses. The Robinson-Watson Book Company was originally had the name, but George Chuck Patterson started Jackson Black Pages after receiving Robinson-Watson's blessing.
Sabir Abdul-Haqq, technical lead and webmaster for the business, says that at the time, there was a national discussion about racial healing in the midst of police brutality against African Americans.
"We decided to aggressively push, market and support black businesses in order to get the attention of others and finally do something together as a team," he says.
JBBE, which was created to establish a working network between the people who run these businesses and its consumers. It aims to encourage individuals to recycle their dollars primarily within the black community first.
"The expo is a great opportunity for people to be able to shop quality black businesses in the Jackson metro," Abdul-Haqq says. "We want people to come out and support so we can help circulate the black dollar."
The Jackson Black Business Expo is Saturday, March 24, at the Health and Wellness Center on the Tougaloo College campus (500 W. County Line Road, tougaloo.edu) from noon to 5 p.m. For more, find the event on Facebook.