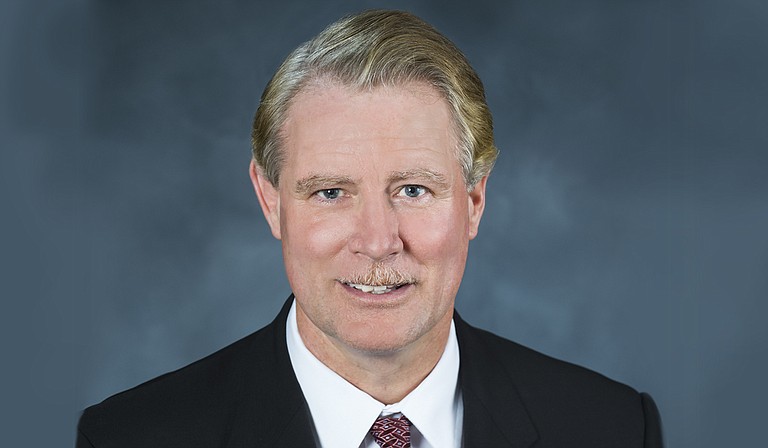 Wednesday, February 21, 2018
JACKSON, Miss. (AP) — The head of Mississippi's university system says he is retiring at the end of the state budget year.
Glenn Boyce has been commissioner of the state Institutions of Higher Learning since April 2015. He will work through June 30, and the new state budget year begins July 1.
It was not immediately clear when the search for a new commissioner will begin.
The state College Board says in a news release that the university system has more than 95,000 students, with almost 28,000 faculty and staff at eight universities and an academic medical center. The system has 1,666 buildings and a $4.5 billion operating budget.
During Boyce's 37-year career in education, he was a high school principal, an assistant superintendent in Rankin County and president of Holmes Community College.