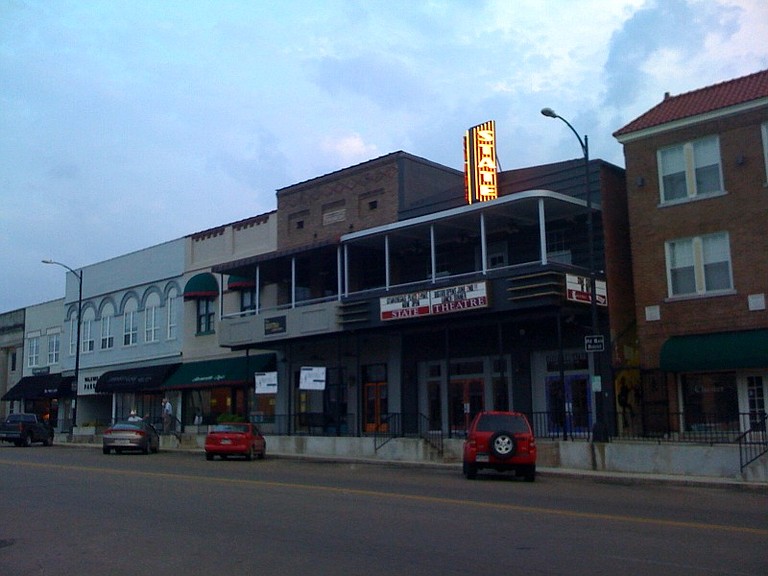 Wednesday, February 21, 2018
STARKVILLE, Miss. (AP) — Leaders of a Mississippi college town have denied a request to host the city's first gay pride parade, a decision that left some members of the group in tears and drew criticism from the mayor.
Starkville Pride, an LGBT support group, had planned to hold the parade March 24 in Starkville.
But Starkville aldermen on Tuesday voted 4-3 against the permit. Three of the aldermen who voted to reject it left the meeting room through a back entrance, and none of the alderman who voted no voiced their opinions at the meeting, The Dispatch reported .
Sixteen people had spoken in favor of having the gay pride parade, and two had spoken against it, The Starkville Daily News reported .
Resident Dorothy Isaac said she was against the parade because "God created Adam and Eve."
"Do not turn our city into a sin city," Isaac said. "It should not be this."
Resident Kevin Williams, who spoke in favor of the parade, said this was a time for the city to be on the right side of history. Many years ago, African-American people would have been denied the same type of request, he said.
Starkville Mayor Lynn Spruill said she was disappointed with the decision.
The town is home to Mississippi State University. Spruill noted that Oxford, Mississippi, where the University of Mississippi is based, has held gay pride parades for several years.
"I think it sends a message that we are not the inclusive community that I believe us to be," the mayor said of the decision.
Alderman Jason Walker, who voted in support of the parade, said he was disappointed that his colleagues who voted no have given no explanation for their decision.
"It's unfortunate that you go through the process, you do everything you're supposed to do and you get denied, really without any explanation as to why," Walker said.