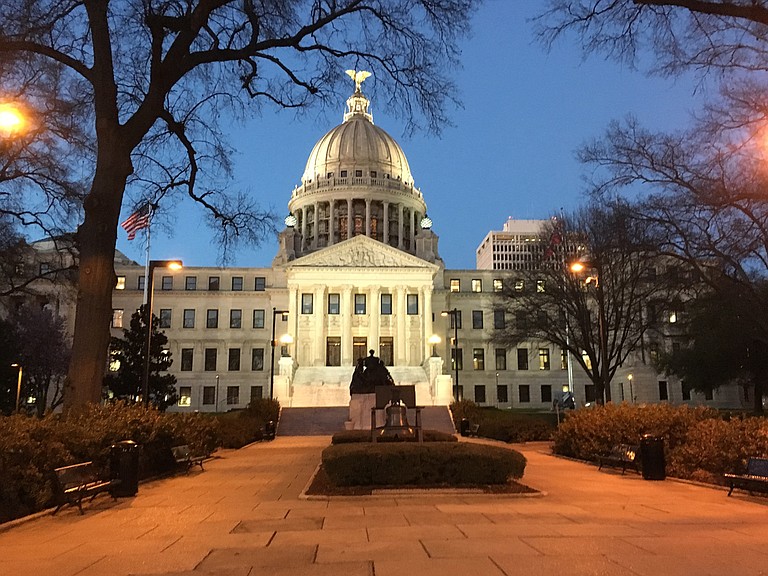 Thursday, February 8, 2018
JACKSON, Miss. (AP) — Cities would receive a slightly larger share of Mississippi sales tax collections under a plan that lawmakers are debating.
Senators voted 42-9 Wednesday to pass Senate Bill 2455 . It would require cities to spend the extra money on infrastructure projects such as roads, bridges and water and sewer lines.
The money would go to cities only if Mississippi sales tax collections increase at least 1 percent a year. When fully in place, the plan would divide an extra $40 million a year among cities.
Opponents say that is not enough money to make a big difference in the expensive problems that local governments have with infrastructure.
The bill will go to the House for more work.