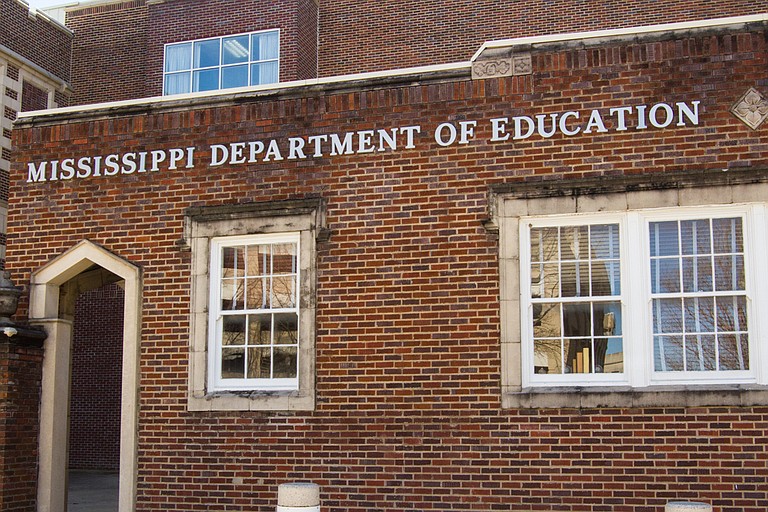 Thursday, February 8, 2018
JACKSON — The Mississippi Department of Education held a lottery for 90 unused vouchers in the current school year as the Legislature could debate this afternoon whether to expand the program beyond special-education students to all children in the state.
The ESA program currently awards vouchers to children with special needs who have had an individualized education program from a public school in the past five years. The program allows them to leave public school and use the voucher on services elsewhere, including at a private school.
MDE accepts applications in the summer before the school year begins, and in 2017, the department awarded 435 ESA vouchers worth $6,494 each (almost $3 million in state funds). Participants in the program submit requests for reimbursements on a quarterly basis. As of January 2018, families had used ESAs at 88 private schools around the state, a list from MDE shows.
The ESA voucher program is on a rolling admission basis, and 90 families who had received an ESA by February still had not asked MDE for reimbursement. The department announced a lottery for the remaining vouchers on Friday, Feb. 2, which closed on Tuesday, Feb. 6. The ESA program had more applicants than slots in 2017, so 367 applicants in the pool were eligible for those 90 slots. MDE will send letters to the 90 families on Friday, Feb. 9.
Lt. Gov. Tate Reeves supports expanding the ESA voucher program.
"Senate Bill 2623, expanding eligibility for the state's successful ESA program, could have more impact on long-term economic progress than any other bill debated in the Legislature," he said in a press statement.
MDE has not used the nearly $3 million appropriated to the program in past years.
Sen. Gray Tollison, R-Oxford, will have to bring out his voucher-expansion bill today in the Senate in order for it to stay alive. Senate Bill 2623 would ensure that the program prioritizes special-education students and low-income students before opening up to all other public-school students.
If MDE receives applications after Feb. 6, they will go into the 2018-2019 school year application pool. Participants in the program are currently allowed to roll over into next year and continue receiving the voucher, however, limiting the number of open slots.
Email state reporter Arielle Dreher at [email protected] and follow her on Twitter @arielle_amara for live updates from the Capitol.