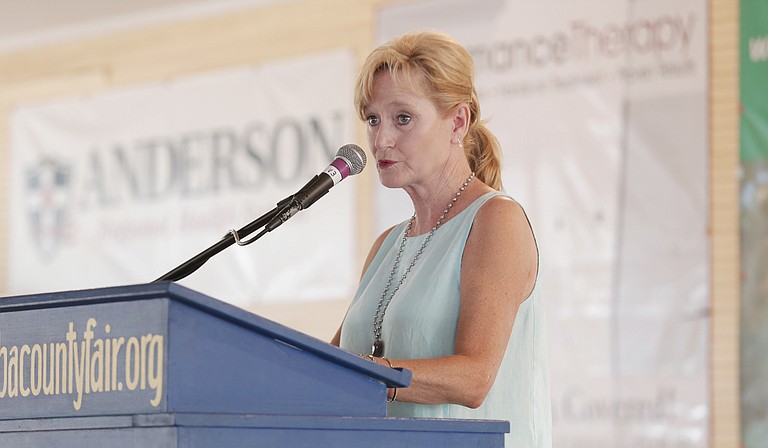 JACKSON, Miss. (AP) — Mississippi's senators say the City of Olive Branch has received a $14.9 million federal grant to help with the purchase of the Olive Branch Airport.
U.S. Sens. Roger Wicker and Cindy Hyde-Smith, in a news release Thursday, said the city will become the airfield's primary operator. It's been in operation since 1972, and the purchase guarantees the continued operations of the facility as a public airport.
Wicker says it's one of the busiest general aviation airports in the state and the Memphis metropolitan area. It serves as a reliever to Memphis International Airport for general aviation and commercial clients.
The Department of Transportation selected Olive Branch for the discretionary grant to help the city acquire the airport, which includes a 6,000-foot runway, air traffic control tower and other aviation services.