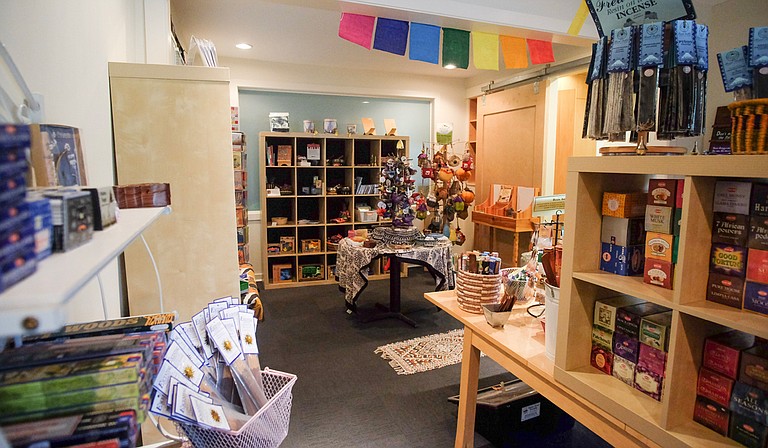 Wednesday, August 8, 2018
The Herb Shop (5310 Lakeland Drive, Suite 2, Flowood, 601-992-6859)
The Herb Shop is home to vitamins and herbs to assist in overall health. The store also carries beauty, hair and skin products. The Herb Shop is open from 10 a.m. to 6 p.m. Monday through Friday and 10 a.m. to 4 p.m. on Saturday.
Fair Trade Green (3417 N. State St., 601-987-0002)
Fair Trade Green, which recently reopened in Fondren, carries products such as incense made in Japan, tumbled stones from around the world and items such as herbal bath and body products.
Jax-Zen Float (155 Wesley Ave., 601-691-1697, jax-zenfloat.com)
While Jax-Zen is mostly known for massage therapy and its float tanks, the shop also has a selection of natural products, such as different types of CBD oils, plant-based bath and body products, and more.
Soul Synergy Center (5490 Castlewoods Court, Suite D, Flowood, 601-992-7721)
Soul Synergy may offer services such as a salt-cave therapy, yoga and massage therapy, but its shop in the front also sells products including Himalayan salt lamps, crystals, candles, incense and incense burners, essential oils and oil diffusers, and more.
Mississippi Farmers Market (929 High St., 601-354-6573)
Many people who sell herbal- and plant-based products often set up shop here, including EasyKale, local honey sources and more. The market is open Thursday and Saturday from 8 a.m. to 1 p.m., though hours may vary based on the season.