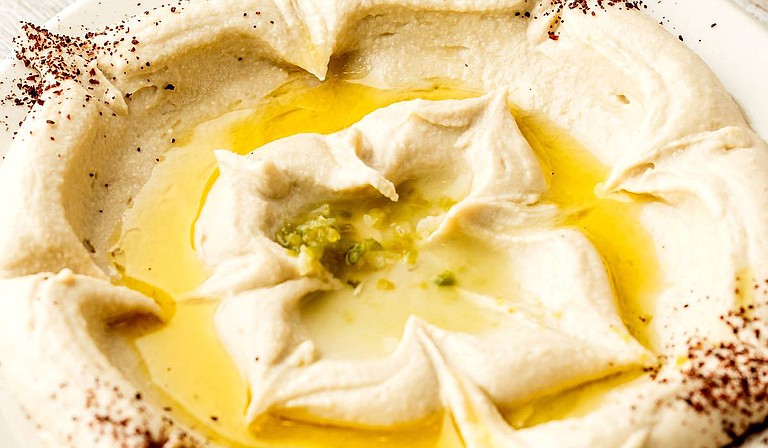 Wednesday, August 8, 2018
If you're vegan or vegetarian, eating at restaurants can be difficult. Luckily, Jackson has a decent amount of good options. Here are a few.
Aladdin Mediterranean Grill (730 Lakeland Drive, 601-366-6033)
Aladdin has foods such as hummus, rice, falafel, baba ganul (also known as baba ganoush: mashed eggplant, similar to hummus in consistency, eaten with pita) and more
Kiefer's (705 Poplar Blvd., keifers.net; 120 N. Congress St., keifersdowntown.com)
Kiefer's has some vegan and vegetarian options, including vegan and vegetarian wraps (felafel, veggies and cheese, and mushroom), salads such as the Grecian and artichoke-heart salad, sides such as the business' popular cottage fries and more.
Babalu Tapas & Tacos (622 Duling Ave., Suite 106, eatbabalu.com)
Babalu has dishes such as the black bean burger and vegetal tacos. To veganize these, ask for no egg wash on the burger and for no cotija on the tacos. The restaurant has several veggie and potato side options, as well as guacamole, which servers can make at customers' tables.
See and add more at jfp.ms/veganvegetarian.