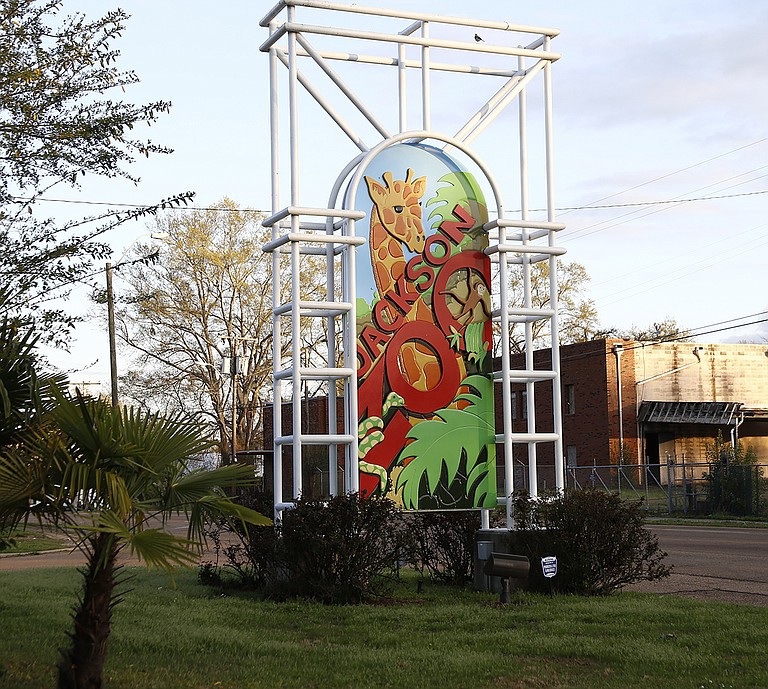 JACKSON, Miss. (AP) — The city council in Mississippi's capital city has approved $200,000 to cover the Jackson Zoo's "depleted" budget.
The funds will cover basic expenses such as payroll and animal care for August and September, until the next fiscal year begins Oct. 1, The Clarion Ledger reported .
Last month, zoo employees saw steep pay cuts and its executive director said the attraction was in "a dire situation" amid falling attendance and revenue.
"The zoo's budget has been depleted. There's nothing left," Robert Blaine, the city's chief administrative officer, told city councilors on Thursday.
One idea being explored is closing the zoo to the public for several months, Blaine said.
"We'd allow for care of the animals. It would be closed to visitors, and have an essential staff that would bring down operational costs," he said.
Zoo attendance keeps dropping, from more than 185,000 guests in 2003 to just over 100,000 in 2017, the Jackson newspaper has reported.
Jackson Mayor Chokwe Antar Lumumba, administration officials and some council members met with Jackson Zoological Society Executive Director Beth Poff and zoo board officials this week. That meeting was closed to the public.
The pay cuts for zoo employees were approved by the zoo board last month.
Salaried employees saw their monthly paycheck cut in half. Wages for hourly employees, whose pay ranges from $7 to $15 an hour, dropped to about $8 an hour. Poff has also been placed on administrative leave, WLBT News reported.