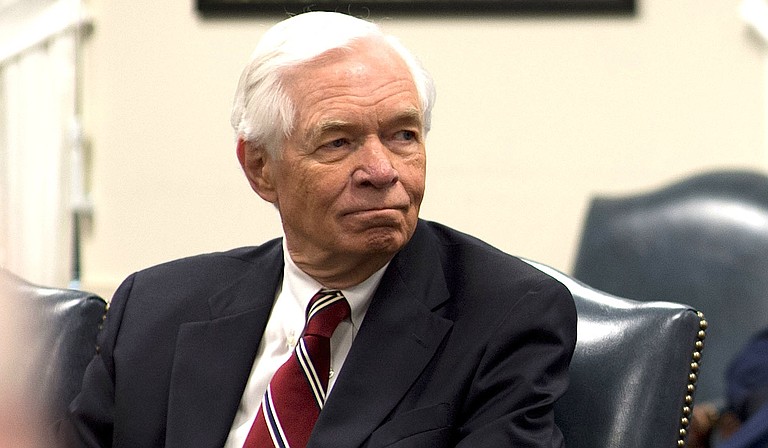 JACKSON, Miss. (AP) — A federal courthouse in Mississippi has a new name.
According to the U.S. District Court website, the building in Jackson is now the "Thad Cochran United States Courthouse."
Mississippi media report that a measure re-naming the building was included in a recent spending bill. The language was pushed by Sen. Patrick Leahy of Vermont.
Cochran retired as a U.S. Senator earlier this year.