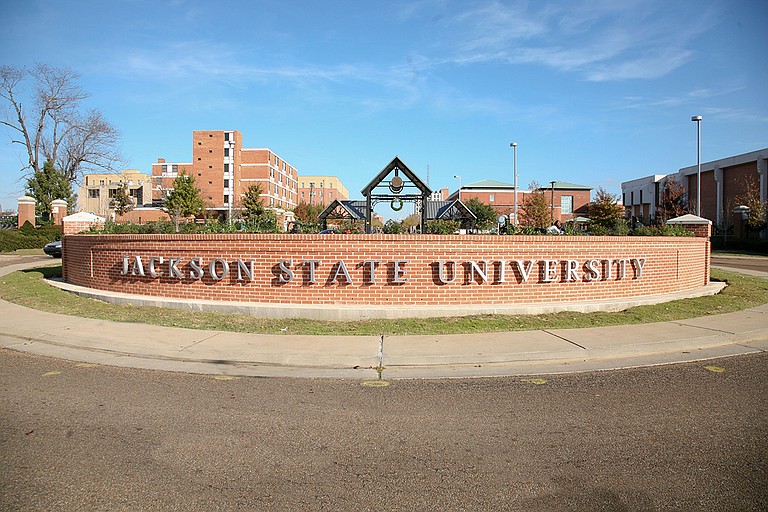 JACKSON, Miss. (AP) — Mississippi's eight public universities plan to raise tuition by an average of 4 percent next fall.
Presidents say lingering effects from state budget cuts two years ago require them to raise more revenue from students.
The College Board on Thursday preliminarily approved tuition increases at all of the universities. Trustees will vote again next month to finalize the changes.
The statewide average for two semesters of full-time tuition and fees will rise by an average of $303 to $7,805. That's for an in-state undergraduate.
Increases range from 5.6 percent at Delta State University to 2 percent at Mississippi Valley State University.
Most students pay less than the sticker price, but college costs continue to rise much faster than family incomes, and 60 percent of Mississippi students graduate with debt.