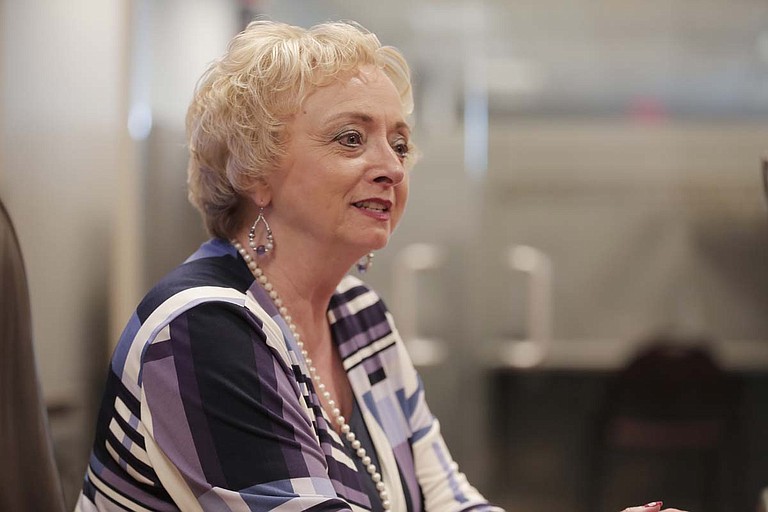 Wednesday, April 18, 2018
JACKSON, Miss. (AP) — A new report says Mississippi's state-funded preschool program, though small, continues to score well on quality measures.
The report, released Wednesday by the National Institute for Early Education Research, says Mississippi's program meets nine of 10 standards set by the institute.
Mississippi is spending $4 million this year to finance groups of public and private agencies in 14 communities that provide preschool classes to 4-year-old children. That will increase by $2.5 million in the budget year beginning July 1.
Nationwide, states provide preschool for about a third of 4-year-olds, but Mississippi's state program reaches only 3 percent of such children. However, Mississippi Superintendent of Education Carey Wright notes that when the state program is combined with public school districts providing preschool with federal money, Mississippi reaches 16 percent of 4-year-olds.