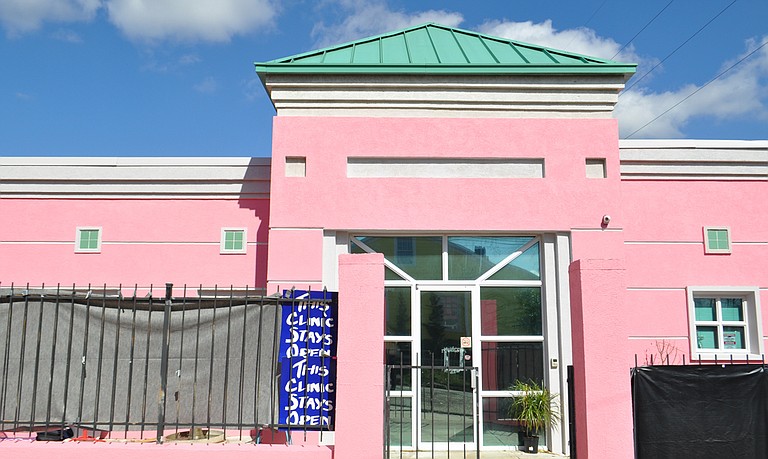 JACKSON, Miss. (AP) — The most restrictive abortion law in the United States will remain on hold for at least several more months.
The Mississippi law bans abortion after 15 weeks. It took effect when Republican Gov. Phil Bryant signed it March 19, but the state's only abortion clinic immediately sued and U.S. District Judge Carlton Reeves put it on hold the next day.
On Wednesday, Reeves extended his temporary restraining order until at least Oct. 24.
He also set a Sept. 24 hearing on the clinic's request to keep the law on hold even longer.
The clinic, Jackson Women's Health Organization, expanded its lawsuit this week to challenge several longstanding Mississippi abortion restrictions, including a 24-hour waiting period. Reeves says he'll consider those issues separately from the challenge of the 15-week ban.